Is it time to end our love affair with the office or can you make it work harder for you?
Date:
Wednesday 10th November 2021
Time:
08:00 AM - 09:30 AM
Location:
Kennedys, Trinity, 3rd and 4th floor, 16 John Dalton St, Manchester, M2 6HY
Categories: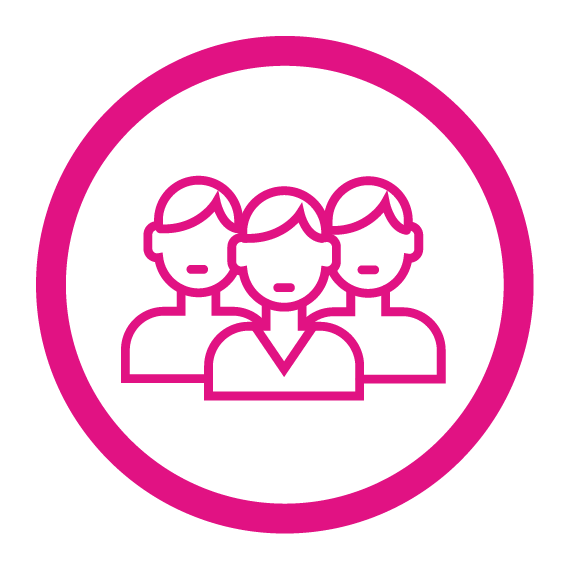 In a post-Covid world which has accelerated flexible and hybrid working, what is the value in investing in office space?
The property you pick can do a lot for you and be more than just a desk and the walls around you. It can be space to collaborate with your colleagues, enhance the working day of your people with health and well-being or even somewhere to network with a community of like-minded businesses.
If you've found the perfect home for your business, how do you manage your space? Choosing the right partners can improve your operations and their services can bring a lot of value to your business.
In this session we'll look at:
What added value can a physical office bring?
What sort of package from your landlord is going to suit your needs?
Who looks after what - is it you or the landlord?
What can be the pitfalls and grey areas?
Not all suppliers are equal. How do you choose the right fit for your business?
About the Speakers:
Sarah Bateman
Chief Executive - Unify Energy
Sarah has a passion for nurturing great ideas and has built a career in scaling businesses. She joined Bruntwood to commercialise the energy proposition being incubated internally, which has since launched as Unify Energy, a business that offers an end-to-end energy solution from supply, sub-meter management through to billing.
Sarah is an experienced business leader and has previously been part of the management team driving the growth of a well known and fast growing North West start-up before taking on roles at Cisco and Wayra (part of Telefonica Group).  At Cisco, Sarah led Innovation programmes and partnerships across EMEAR, working with start-ups to commercialise and develop their ideas and partner with Cisco.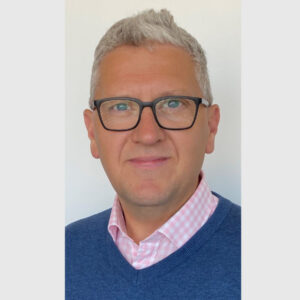 David Porter
Partner, Office Head - Knight Frank
David has over 25 years' experience in Office Agency, Tenant Representation and Development, initially in the M25 Thames Valley office before relocating back to the North West in 2006.  David now heads Knight Frank's North West commercial business, based in Manchester, whilst continuing a day to day role in various agency, development and tenant representation instructions such as disposals and acquisitions, providing design and market led advice to developers and institutions on new projects and masterplans.  He is also a member of BCO Northern Committee.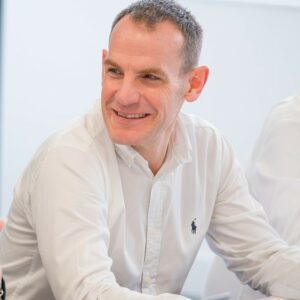 Simon Durbin
Soft Services Director - Unify
Simon is an expert in improving the customer experience and service innovation, as well as risk management and operational delivery.
He takes the lead on service delivery for Unify customers  spanning cleaning, specialist cleaning and technical services. He previously spent over 10 years with commercial property company Bruntwood leading operations, and before that, a further 10 in customer operations with national brands including David Lloyd Leisure and Whitbread.