Is your brand still relevant?
Date:
Wednesday 6th December 2023
Time:
12:00 PM - 01:30 PM
Location:
Weightmans, 1 Hardman Street, Hardman Square, M3 3EB
Categories:
Creative Digital and Media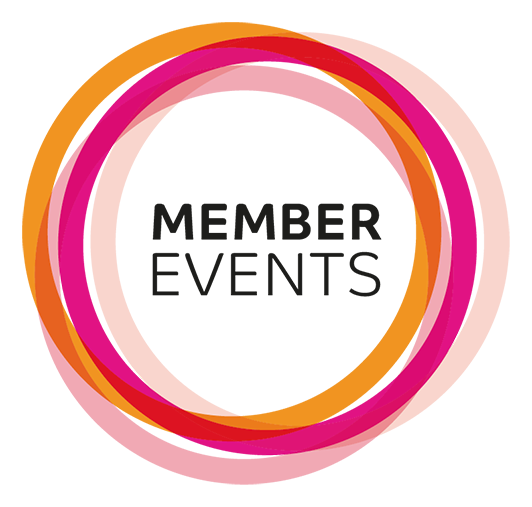 ..... Are you who you say you are?
The pro-manchester Creative, Digital & Media committee would love you to join them to explore the questions 'Is your brand still relevant? Are you who you say you are?' Our expert panel will delve into the core principals of branding and how this impacts on your wider marketing success, including brand & design, strategy, technology, performance and data and analytics. Don't miss out, places are limited.
About the Speakers: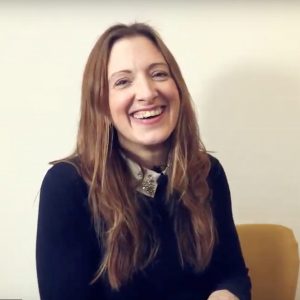 Jo Scott
Founder & Group Managing Partner - Truth Creative
Jo comes from a global advertising agency background.She understands the importance of strategic campaign work and its placement in equal measure. Jo has worked across a multitude of both B2C and B2B client sectors, delivering through-the-line campaigns for the likes of: Britannia Building Society, Magnet Kitchens, DAF Trucks, Thomson Reuters and smaller SME businesses. At Truth, Jo has worked across a diverse range of industries to support TTL campaign work, including but not limited to: The Authentic Food Company, M247, Newcastle University London, University Academy 92, Shaws of Darwen and GC Aesthetics. Jo is adept at understanding the wider strategic business objectives,ensuring an integrated campaign supported by research, insight and media planning can maximise its effectiveness and ROI.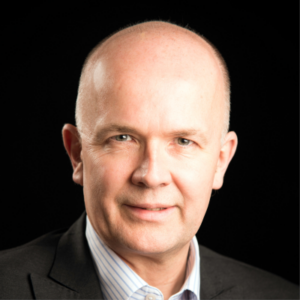 Peter Dickinson
Founder / Co-Founder - KUB/Vyzion International
Peter Dickinson is the Founder of KUB and Co-Founder of Vyzion International. He is also a long established business coach and digital marketer and has worked with over 600 businesses from a wide range of sectors over the last 22+ years. Peter has worked with technology for the last 40+ years and holds several degrees including an MBA from the Open University.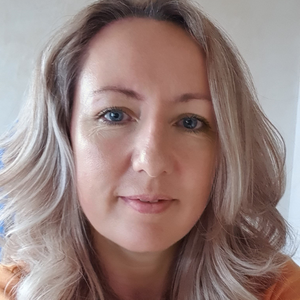 Clair Wescott
Managing Director - Fresh Digital
Clair Wescott, managing director of Fresh Digital, has been a leading figure in the Manchester digital industry for almost 20 years. From leading large teams to delivering on digital strategy, mentoring and being a pioneer for digital change.
Clair has worked closely with development teams at Google to help shape products, worked with some of the largest brands to create innovative campaigns that deliver on objectives, and built up her own in-house teams of experts to help her on the way.
Clair is also the Chair of the pro-manchester Creative, Digital & Media Committee.
Andrew Mirzai
Senior Digital Strategist - connective3
Andrew, Senior Digital Strategist at connective3, has successfully delivered growth across some of the UK's biggest brands, covering a huge range of sectors. With a blend of analytical, creative and strategic skills, Andrew is passionate about aligning your marketing strategy with your business objectives to deliver true performance.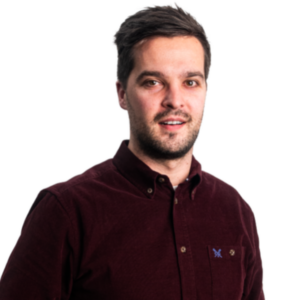 Joel Bransfield
Regional Growth Manager – North West - Mediaworks
Joel Bransfield – Growth Director – Joel leads the commercial team for Mediaworks North-West operation, whilst taking the lead on key sectors for Mediaworks nationally. Joel has successfully increased customer acquisition and revenue for various businesses in the education, finance, and retail across the UK. Notable clients with the region include Nelson & Colne College, Fruugo, and Accrol Group and Kay's Medical. Joel's role is to work with clients in understanding their challenges as a business and how these can be rectified through different marketing solutions.