Learn to be leader of the pack
Date:
Tuesday 4th July 2023
Time:
12:30 PM - 02:00 PM
Location:
The Tech Incubator, Manchester Technology Centre, Circle Square, M1 7ED
Categories: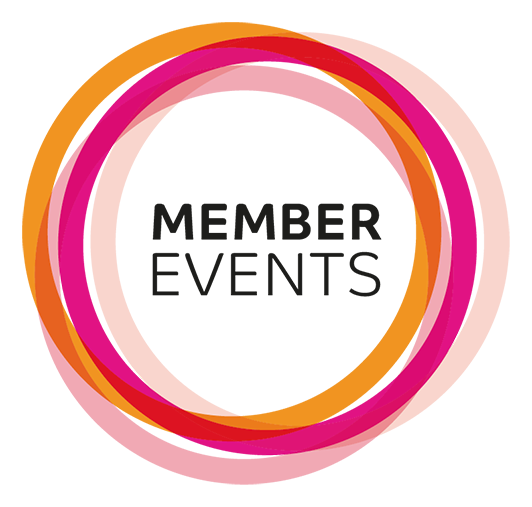 Tying in with the launch of Manchester Met's Leaders Network – a new initiative to elevate and recognise the work of business leaders who already act as role models to our University – Rob will provide delegates with key lessons learnt for those on the leadership path.
On a mission to demystify and debunk leadership, Rob will draw on his 'other' life as a competitive sled dog racer to provide colourful and thought-provoking illustrations of some key concepts and considerations for leaders of all kinds.
About the Speakers: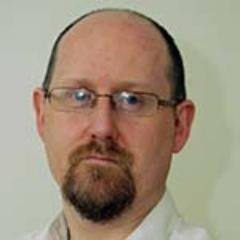 Rob McKay
Enterprise Fellow in the Centre For Enterprise - Manchester Metropolitan Business School
Rob is a Senior Lecturer in Enterprise Practice at Manchester Metropolitan University.
Rob has been working with leaders and decision makers in businesses large and small, as well as public, uniformed and voluntary organisations, for over 25 years. He has been developing leaders and managers through Higher Education institutions for over 12, and has spoken to numerous audiences on various aspects of leadership practice and theory.
Rob is a Fellow of the Chartered Management Institute and a Senior Fellow of the Higher Education Academy.  He was the Alaskan Malamute Working Association UK E-Class Champion in 2014-15 and the D-Class Champion in 2015-16.