Date:
Wednesday 22nd July 2020
Time:
10:00 AM - 11:00 AM
Location:
Webinar, login details provided closer to the time, ,
Categories: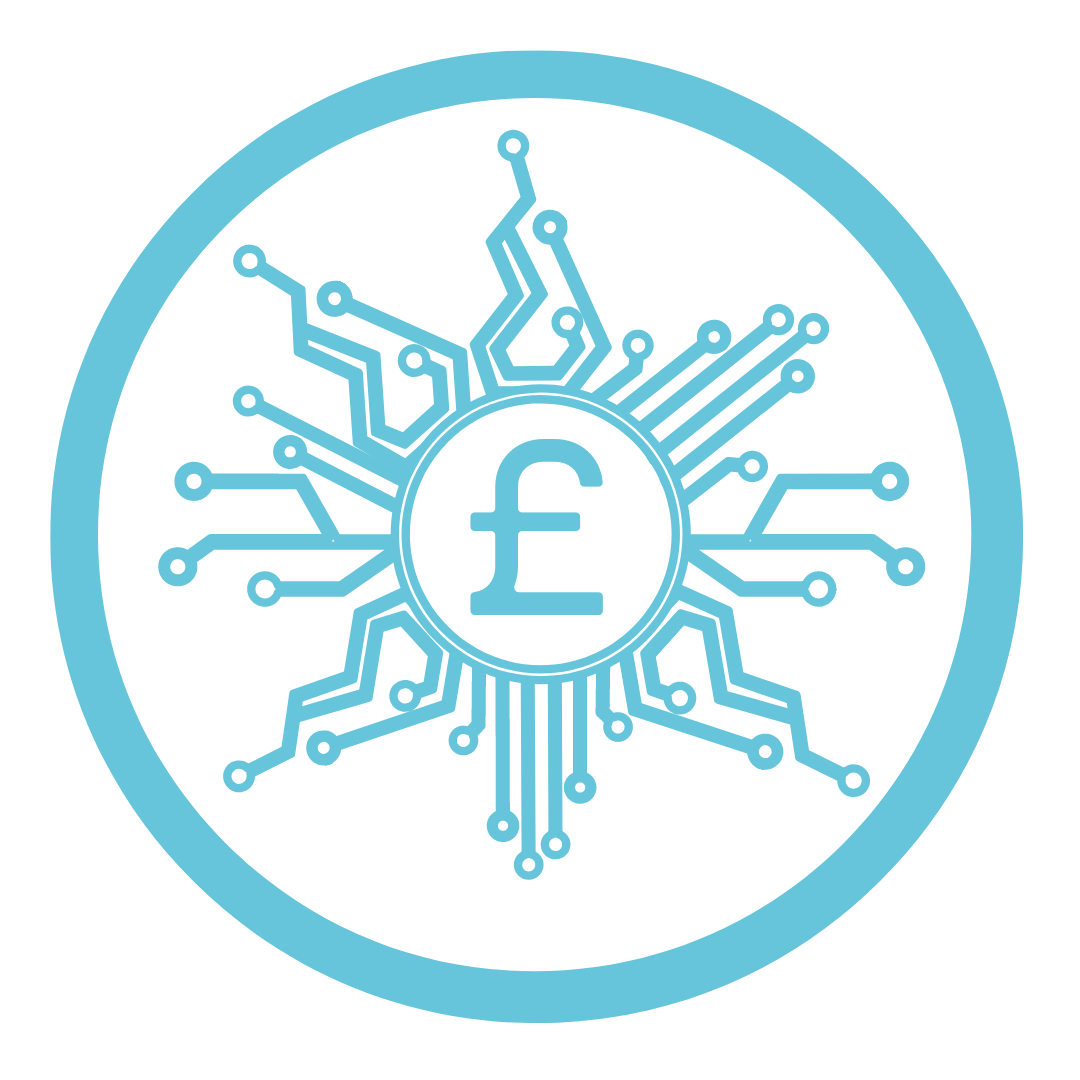 pro-manchester members and sponsors OpenMoney have used lockdown to create a brand new product that they are offering for free to companies for the rest of 2020.  The new platform is called WorkLife and below is a little detail on how they can support you and your business.
We have also arranged a special live demo on 22nd July at 10am, where you can ask WorkLife's specialist team any questions, just book on using the link below.
Reward your employees
WorkLife, the digital platform from OpenMoney, will finally give employees of smaller companies access to financial advice, as well as the tools they need to get support in this vital area.
In addition to financial advice provided by OpenMoney, WorkLife also offers mental wellbeing guidance from Thrive. Discounts are also available for employees with Purecard, which offers money off at big brand restaurants and retailers. All of these are available immediately at no extra cost to the employee.
WorkLife users will also get great rates on life and critical illness insurance from Anorak and household insurance from Uinsure, as well as health and wellbeing deals via My Active Discounts, with more benefits and discounts to follow soon.
How it works
The WorkLife platform is simple for employers to set up online, linking up with payroll information and workplace pensions, so employees can see all their benefits and salary in one place. Employers can even add their own benefits and rewards. The platform can be used to communicate with workers to keep them up to date with their total benefits package and new products.
It is just as simple for staff themselves to log on to the platform, via a smartphone, tablet or computer, so they can choose their benefits and keep track of what they have. If they take advantage of all the offers, benefits and discounts available via WorkLife, their savings could add up to the equivalent of hundreds of pounds extra in an employee's salary each year.
What does it cost?
In light of recent times, WorkLife will be offered free of charge for the rest of 2020. The normal cost is £2 per employee per month, with no additional setup charge. It can be accessed via www.worklifebenefits.uk.