Lunch with Cllr Bev Craig – Leader of Manchester City Council
Date:
Tuesday 5th July 2022
Time:
12:00 PM - 02:00 PM
Location:
INNSiDE Manchester, 1 First St, Manchester, M15 4RP
Cost:
£45+VAT - Member/ £60+VAT - Non Member
Categories: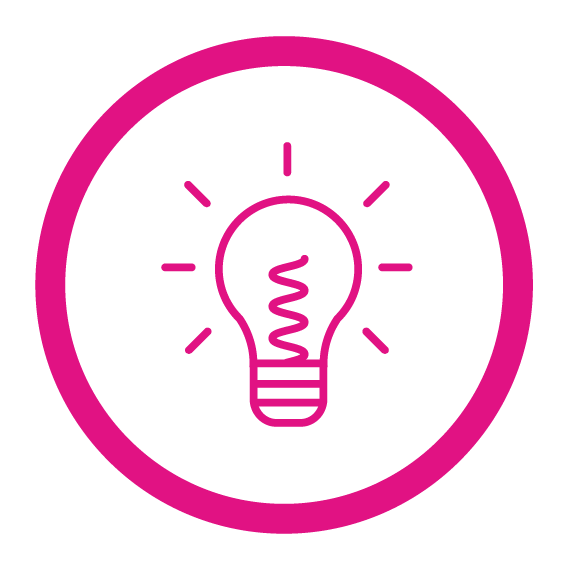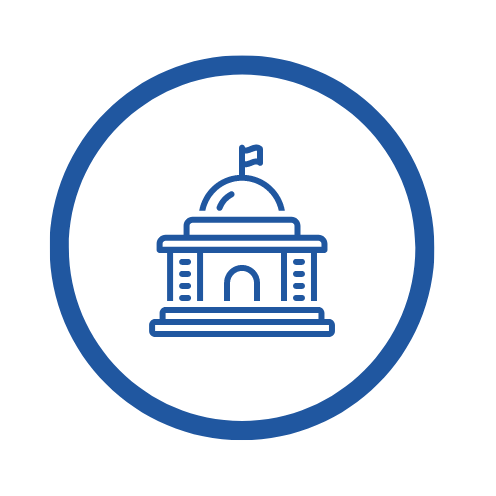 We're delighted to announce Leader of Manchester City Council, Cllr. Bev Craig will be addressing pro-manchester members at our upcoming lunch in July. This will be a very special event and Bev's first address to pro-manchester members.
Since becoming leader in December 21, Bev's focus has been on Manchester's ambitious COVID recovery. She has concentrated on the the importance of building a more inclusive and sustainable economy, children and young people, equalities, housing and zero carbon.  She holds a range of responsibilities on behalf of the city including the GM Work and Skills portfolio for the combined authority and the GM Local Enterprise Partnership.
In her first address for pro-manchester, Bev will reflect on the past twelve months, how Manchester has coped with COVID19 as a city and a business community and the impact of its after-effects. She will also provide an update on the work of the City Council tackling issues such as unemployment, education and housing and will also focus on the importance of continued support of the region's businesses, skills provision and ensuring Manchester remains the UK's second city.
Guests will have the opportunity to ask Bev any pressing questions during our Q&A.  A captivating speaker with a real passion for Manchester, this is one not to be missed.
Tickets are very limited for this event, so make sure you secure yours today.
Date:
Tuesday 5th July 2022
Cost:
£45 + VAT per person / £425 + VAT table of 10 (members);
£60 + VAT per person / £575 + VAT table of 10 (non-members)
Prices include a 2 course meal plus Tea & Coffee and drinks package.
Don't miss out! Book now to avoid disappointment!
Sponsorship opportunities for this event are available from £1500 + VAT : Please contact nicola.mccormick@pro-manchester.co.uk for more information.
About the Speakers: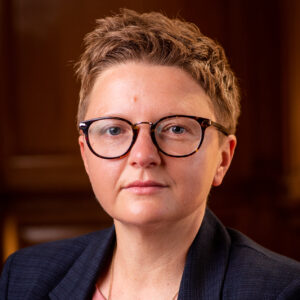 Cllr. Bev Craig
Leader - Manchester City Council
Bev became Leader of Manchester City Council on 1st December 2021.  First elected in 2011 as a Burnage Councillor, she held a range of responsibilities on Manchester City council, including serving 4 years as Executive Member for Adult Social Care, Health and Wellbeing, then as Deputy Leader overseeing resources, capital programmes, social value and digital.
Born and raised on a council estate just outside of Belfast, she was the first in her family to go to university, moving to Manchester in 2003 to study and made it her home. After graduation from the University of Manchester she began her career in Local Government, before working in higher education and then a national trade union leading on social care.