Lunchtime strategy: How can I grow my business?
Date:
Wednesday 6th July 2022
Time:
12:00 PM - 02:00 PM
Location:
Manchester Metropolitan University Business School, 5.03 North Atrium Business School, All Saints, Oxford Road, Manchester , M15 6BH
Categories: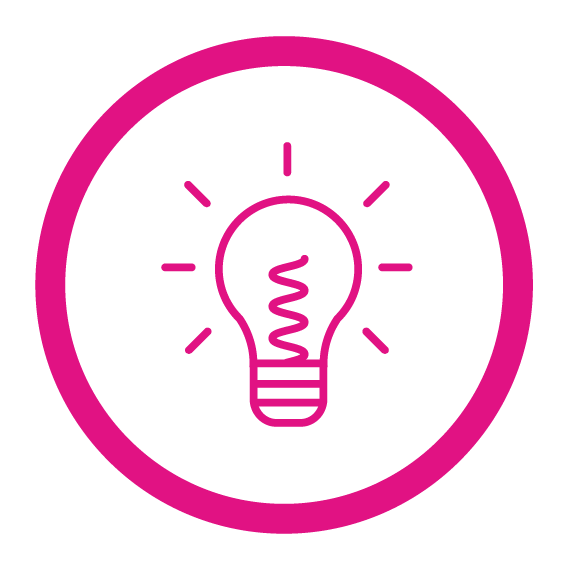 Join Manchester Metropolitan's enterprise team for a pizza and strategy session.
At this small group workshop, you'll delve into your business and explore ways to develop and grow your company.
Some of the questions you'll consider include:
• What's your value proposition?
• What challenges are you currently facing?
• How could you turn your challenges into opportunities to grow?
• How ready are you and your team for new opportunities?
You'll work with Enterprise Fellows from our Centre for Enterprise, based at Manchester Metropolitan's Business School.
Agenda:
· 12:30 – Registration, lunch, and networking
· 13:00 - Welcome
· 13. 05 - Presentation
· 13.45 - Breakouts
· 14:30 – Event close
About the Speakers: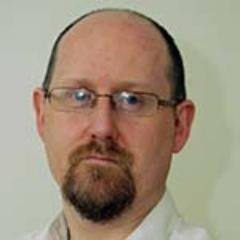 Rob McKay
Enterprise Fellow in the Centre For Enterprise - Manchester Metropolitan Business School
Rob is the programme manager for Manchester Met's delivery of the government-funded Help To Grow: Management scheme, helping SMEs to plan and deliver growth.
Rob joined the Centre for Enterprise in November 2021; he has over a decade of experience delivering business support and development programmes for Higher Education Institutions, specialising in leadership, strategy and innovation. Prior to joining Manchester Met, he managed European Union-funded SME leadership development and innovation support programmes at Keele University, and headed the Corporate Programmes team at the Faculty of Business, Education and Law at Staffordshire University.
Before re-entering academia, Rob had worked for over a decade in the field of economic development and regeneration.
Rob is a Senior Fellow of the Higher Education Academy, a Fellow of the Chartered Management Institute, and a Chartered Management and Business Educator.
In his spare time through the winter months Rob races a team of Siberian Huskies, and recently took up paddle boarding so he "can get cold and wet in the summer too