Maintaining Health and Productivity while Working from Home
Date:
Thursday 21st May 2020
Time:
12:00 PM - 01:00 PM
Location:
Webinar, joining instructions to follow, , ,
Categories: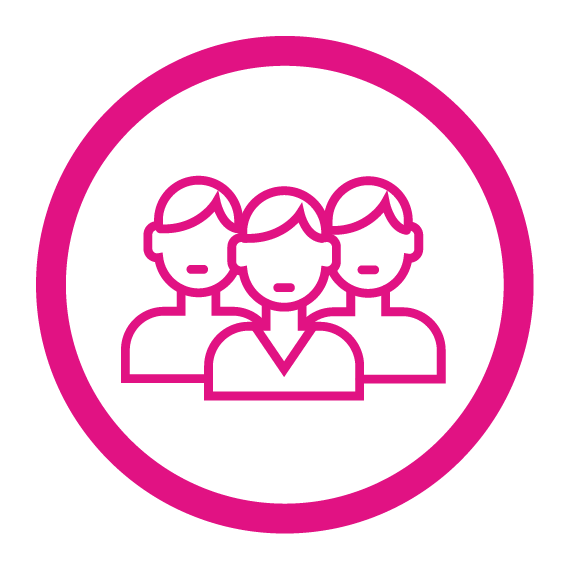 The current situation for the COVID-19 pandemic has brought a substantial change in working practices for many individuals, with home working now the norm for many and a greater reliance on technology to support this.
Although there are benefits to working from home, it has the potential to blur the boundaries between home and working life (e.g. checking work emails in the evening). This may mean that you remain connected to work during leisure time, making it very hard, if not impossible, to psychologically detach from work, and connect fully with family and social groups. This has the potential to impede rest and recovery and over time negatively impact productivity and performance in work and wellbeing more generally.
At Manchester Metropolitan University we are actively doing research to understand:
how people can adapt better to changing work patterns
how to work from home effectively
how to interact with technology in a way that maintains productivity and wellbeing.
In this webinar you will hear from two experts who will outline the research they, and others, have done in this area and discuss strategies that organisations and individuals can use to effectively meet the challenge of technology-enabled home working.
About the Speakers: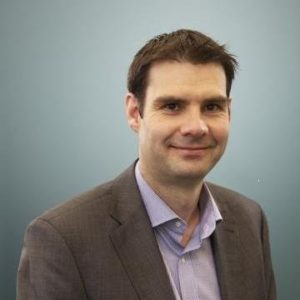 Professor Marc Jones
Professor of Psychology - Manchester Metropolitan University
Marc is a Professor of Psychology at Manchester Metropolitan University. His work is focused on understanding the impact of stress on health, wellbeing and performance, effective leader-follower interactions, and behaviour change in individuals and organisations. The protocols and approach that Marc, and colleagues, have developed for the assessment, and training of stress responses and enhancing performance and productivity, have been utilised in businesses, education, professional athletes and sports teams. The majority of his current consultancy work is in military, sport, healthcare and business. Marc has published widely with over 85 publications comprising peer-review papers, books and book chapters. He has also given a number of keynote and invited talks at Academic Conferences including prestigious public addresses at the British Science Festival and the Cheltenham Science Festival.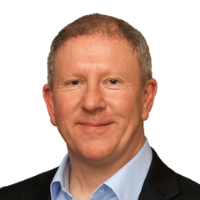 Professor Andy McCann
Visiting Professor - Manchester Metropolitan University
Andy McCann is a human performance specialist, a Director of DNA Definitive and a Visiting Professor at Manchester Metropolitan University. With an international portfolio of clients, he is in demand to help develop high performance environments and to support elite teams, which he does through applied performance psychology and the development of evidence-based resilience focused strategies. He works with political leaders; with high net worth individuals and corporate business leaders; with world leading athletes and coaches; the emergency services; the British armed forces; and, with not-for-profit and third sector organisations. Andy has been a contributor to several published academic research papers and has produced a series of acclaimed human resilience programmes as well as programmes on resilient leadership and performance psychology. Andy is an elected Fellow of the Royal Society of Medicine; a member of the British Neuroscience Association; and a member of the British Sleep Society. He is a registered Performance Coach with the British Association for Performing Arts Medicine; an Associate
with Breathe; and a consultant to Extreme Leaders.
Interested In The Event?
If you're interested in attending, you can book online here.