Menopause – it's a hot topic
Date:
Thursday 29th September 2022
Time:
12:00 PM - 02:00 PM
Location:
Bloc, Marble Street, Manchester, M2 3AW
Categories: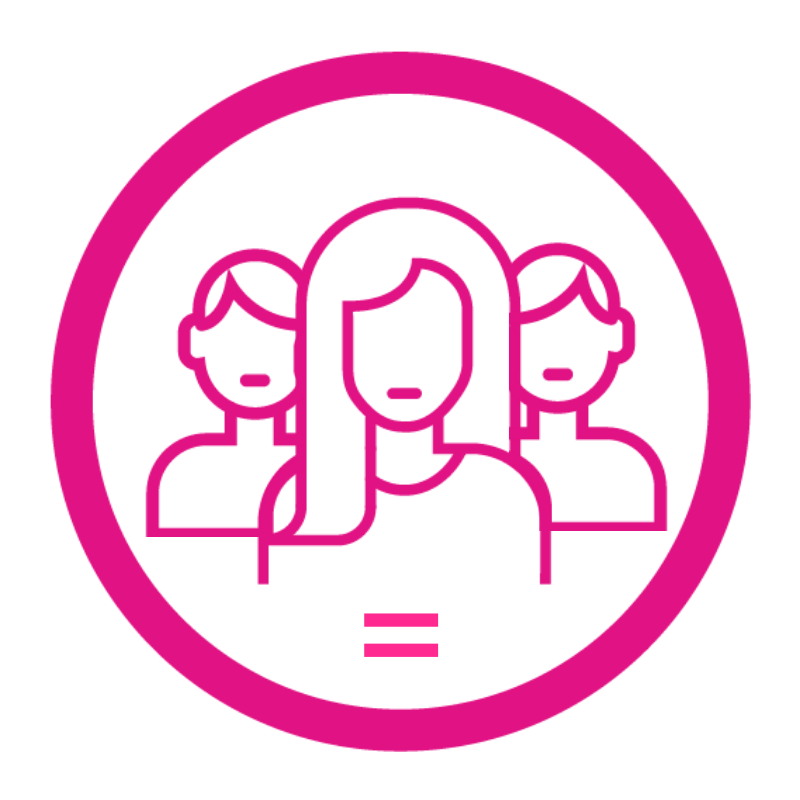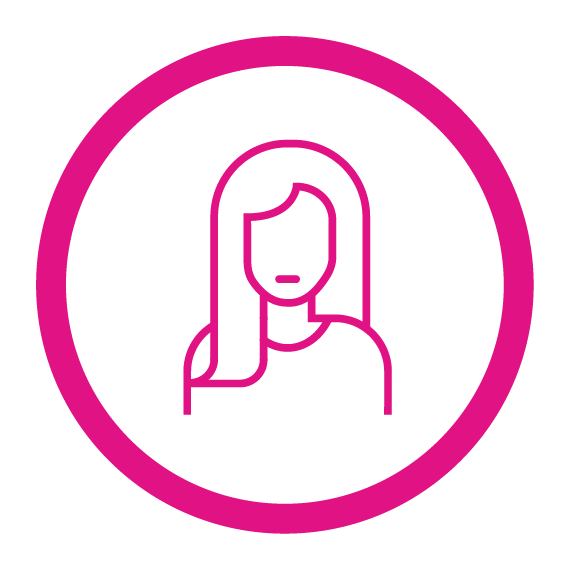 We would love you to join us for this event, brought to you by the pro-women committee to mark the start of Menopause Month.
Menopause is a life phase that all women and many trans and non binary people go through and every person's experience of perimenopause and menopause is different.  The UK has over 4.3 million women aged 50 or over in employment (ONS 2015), with the average age of menopause being 51. With symptoms often starting during perimenopause, this means that a significant number of women are experiencing menopause whilst also dealing with the demands of their work.
Given the diverse range of symptoms women can suffer, it is likely that some symptoms will occur during working hours. It is important that organisations create an environment where menopause and its impact on a women's career can be discussed openly and without embarrassment (if desired) and that the organisation can provide appropriate support.
Join us and our expert panel who will share lived experiences and explore ways of empowering women to take control of their menopause journey and face it with confidence, knowledge and support – an aspect of life to be embraced rather than feared.
This is an inclusive event and we actively encourage all to join us. The panel will provide clear, factual evidence to demystify this phase of life whilst exploring ways to support the women in your life whether it be friends, family, colleagues or your staff if you are an employer.
About the Speakers: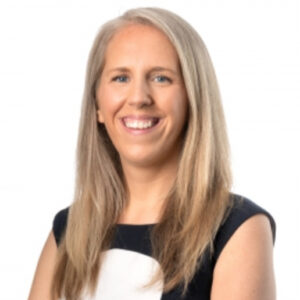 Jennifer Smith
Partner - Forbes Solicitors
Jennifer is a Partner with considerable experience and expertise, encompassing both contentious and non-contentious work, spanning the lifetime of the employment relationship. With extensive advocacy experience in the Tribunals, Jennifer has developed a strong reputation as a litigator and tactician.
Jennifer was included in the Legal 500 in 2018, 2019, 2020 and most recently in 2021, listing Jennifer as a "Next Generation Partner" and referring to her as a "name to note". The publication has described Jennifer as "very thorough and totally committed to her clients".
Jennifer has particular expertise in the recruitment industry, as well as the charity, hospitality and digital and ecommerce sectors. Clients recognise Jennifer's excellent legal skillset and commitment to them and consistently return to her for advice. Jennifer's personal approach, commercial awareness and excellent client care skills have previously resulted in awards, including Jennifer winning the Business Insider Lawyer of the Year.
Jennifer regularly hosts webinars and training events and frequently appears in print media, as an expert in the field of employment law.
Lisa Wright
Founder - Menopause the Wright Way
Lisa's career includes 18 years as Managing Director of a company that collected data on global mergers and acquisitions, patent information, foreign direct investments, and company ownership data on behalf of its global parent company (Bureau van Dijk). As a member of the senior management team, she helped the global business navigate four private equity buyouts with a final sale to a US listed financial services company in 2017 (Moody's Corporation). Growing the business from 10 employees to over 150 employees based in both Manchester and Singapore, as well as travelling extensively as a global knowledge expert in Mergers and Acquisitions.
Lisa left the corporate world in 2019 and since then has completed a Masters in Exercise and Science Nutrition, various nutrition and coaching qualifications and has also obtained relevant training from the International Menopause Society and Newson Health Menopause Society.
As the founder of "Menopause the Wright Way" Lisa has established a business that helps educate and increase understanding of the issues faced across all sections of society due to the menopause. Additionally, Lisa helps women take control of their menopause journey by providing a holistic approach using diet, exercise, and the latest evidence-based information to enable informed choices.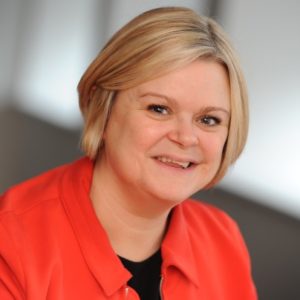 Rebecca Durrant
Partner, National Head of Private Clients - Crowe UK
I am a tax partner and Crowe's National Head of Private Clients. This involves advising individuals on all aspects of the tax system including capital gains tax, inheritance tax and non UK resident tax issues. My clients are predominately owner managers, professionals and entrepreneurs, many of whom are involved in property both as investors or developers.
My particular speciality is advising owner managers how best to structure their businesses and assets tax efficiently during their working life, but always with a view to protecting their wealth for themselves and their families leading up to retirement and beyond.
I am also passionate about equality, diversity and inclusion and lead Crowe's Women's Empowerment Programme supporting our female pipeline and promoting an environment where everyone regardless of gender or background can reach their full potential.
I sit on the pro-manchester EDI committee and pro-women sub-committee.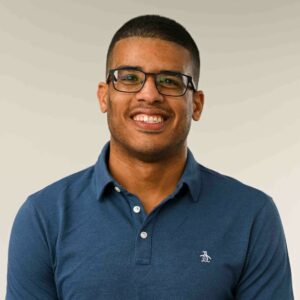 Lee Chambers
Business Psychologist, Coach & Founder - Essentialise Workplace Wellbeing
After a diverse career, including time in corporate finance, elite sports and the third sector, alongside scaling a videogame business, he has brought his knowledge and lived experience together to support companies in creating equitable culture, psychologically safe spaces and effective wellbeing strategies. This has been borne from his own lived experience, which has included mental health challenges, time as a stay at home Dad, and learning to walk again in 2014 after illness. He can often be found speaking about gender equity, employee experience and male allyship, and is the current Great British Entrepreneur of the Year for Service Industries.