Mental Health and Technology
Date:
Thursday 16th January 2020
Time:
08:00 AM - 09:30 AM
Location:
Mills & Reeve , 1 New York Street , Manchester , M1 4AD
Cost:
£15 + VAT (free for members)
Categories: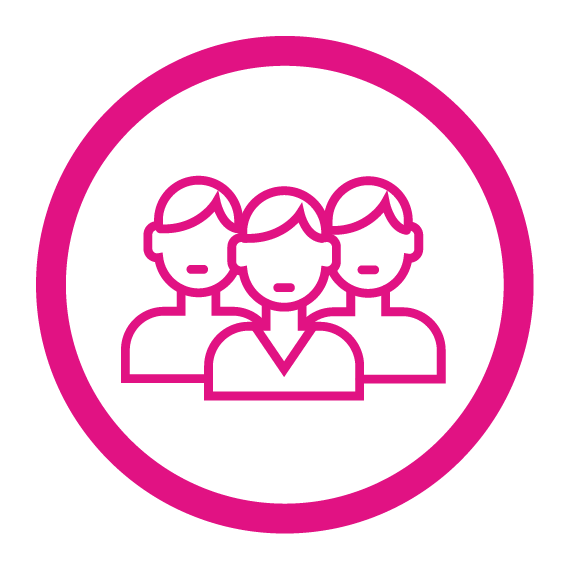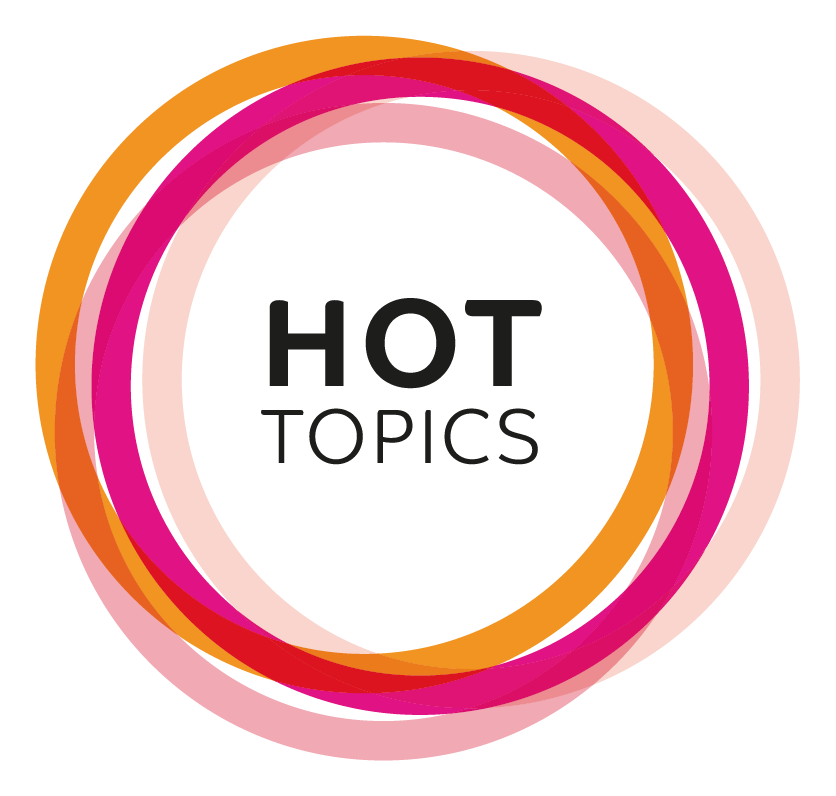 Our expert panel, chaired by Charlotte Lewis - Mills & Reeve, will discuss the complicated relationship between technology and our mental health.
There are numerous studies showing the negative impact our "always on" culture can have on our wellbeing, particularly for younger people. On the flip side, an estimated 165,000 mental health apps are now available.
Sure to be a fascinating event, please let us know if you questions you would like to be included in the discussion.
Speakers include: Anxiety UK, Calmer Sea, Silver Cloud, Unicorn and Co, University of Manchester and Mills & Reeve
About the Speakers:
Charlotte Lewis
Principal Associate – Commercial Health - Mills & Reeve LLP
Charlotte is a specialist commercial health lawyer at Mills & Reeve. She advises public and private healthcare organisations on a wide range of commercial and corporate matters including corporate/contractual structures, new care models and transformational programmes, as well as general commercial enquiries. She also has a particular interest in health tech and enjoys working with technology and digital companies operating in the sector.
Chair of pro-manchester's healthcare committee, she is passionate about innovation and transformation within the sector. She loves to work with clients who are looking to break into new areas or do things differently.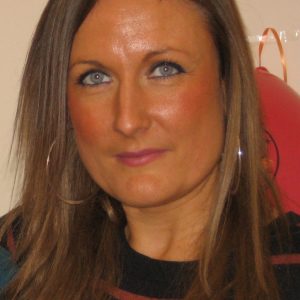 Nicky Lidbetter
CEO - Anxiety UK
Nicky's extensive career in mental health of over 25 years has included serving as Non-Executive director of Manchester Mental Health & Social Care NHS Trust, (formerly Manchester Mental Health Partnership) being a Director of the charitable company 'Anxiety Disorders Conference' (having responsibility for organising national mental health conferences), founder of the NHS commissioned charity, Self Help Services and serving as a non-legal member of the Employment Tribunals for the Ministry of Justice.
In 2010, Nicky was named 'Citizen of the Year' by Manchester City Council and in 2016 received an award from the transport research group, TRL for her efforts in making transport accessible for those with mental health problems. In 2018, Nicky's significant contribution to mental health was recognised by Salford University where she received a Women's Voice Award. That year, she also won a Digital Entrepreneur Award in respect of Anxiety UK's digital therapy service.
Currently, Nicky is the Chief Executive of Anxiety UK and Director of Mental Health at the Big Life group. She has an MSc in Advanced Practice Interventions in Mental Health (Primary Care) and an MSc in Cognitive Behavioural Therapy (CBT). She is a practising Cognitive Behavioural  Therapist and a Person-Centred counsellor.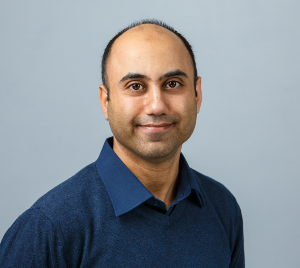 Mohammed Shabbir
Clinical Operations Manager - SilverCloud Health
Mohammed Shabbir is a Registered Mental Health Nurse and Family Therapist. He comes from a background of 8 years of working in NHS mental health services and as a researcher on clinical, pharmaceutical trials and other NIHR research projects.
He has over 12 years of experience in the implementation of digital therapy in different clinical settings. During this time, he has trained over 4000 clinicians and delivered over 1000 hours of training. Mohammed project managed the clinical delivery of localising the first online therapy to go into a clinical trial in Denmark. He acted as a consultant in the development and online therapies with health services and academic institutions around the world, including Holland and Australia and North America.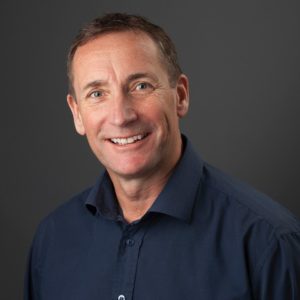 Phil Rogerson
Managing Director - Calmer Sea
Phil has worked with some of the world's iconic brands helping to shape their future. He was Director of Creative Services for Sony PlayStation before founding Madhouse, one of the largest independent marketing communications agencies in the North West, specialising in brand and culture development.
Understanding that neuroscience is an increasingly important aspect of business success he began to explore the world of psychology and psychotherapies. This led him to become a fully qualified hypno-psychotherapist, mindfulness coach and NLP practitioner. Believing that everybody is unique and that we all respond to different stimuli, Phil created an app called Calmer Sea that delivers over 20 techniques and therapies to help people address stress and anxiety.
At the heart of workplace wellbeing is resilience and to help businesses build a robust and authentic culture that enables people to flourish he developed a process that combines sports psychology with many of the techniques included in the calmer Sea app.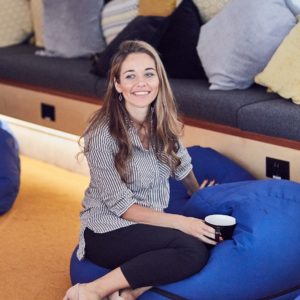 Julie McGann
Founder and Chief Wellness Designer - Unicorn and Co
Unicorn and Co runs a digital wellness club UPGRADE-U to help professionals and leaders gain more energy, focus, positivity, and feel less stressed.
Face-to-face wellness events and workshops alone are not always enough to deliver a sustainable change to our behaviour. Developing a digital version of wellbeing content ensures company have ongoing access to the authentic content delivered by trusted wellbeing experts in the form of bite-size learning, virtual masterclasses and interactive challenges.
Prior to setting Unicorn and Co Julie has been leading internal wellbeing programmes for big blue chip companies. She brings a wealth of experience in workplace wellbeing.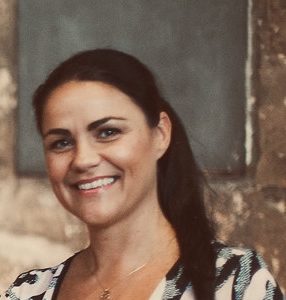 Dr Jenni Jardine
Clinical Psychologist - CAMHS.Digital
Jenni is a Clinical Psychologist specialising in child and adolescent mental health.
CAMHS.Digital is a new research unit within Greater Manchester Mental Health NHS Foundation Trust, which is affiliated to the Centre for Women's Mental Health at the University of Manchester. Its aim is to develop digital technologies which can improve the mental health and wellbeing of vulnerable children, young people and their families.
Interested In The Event?
If you're interested in attending, you can book online here.