How to support employees with mounting financial pressures.
Date:
Thursday 6th August 2020
Time:
09:30 AM - 10:30 AM
Location:
Webinar, Zoom, joining instructions will be sent before the webinar,
Categories: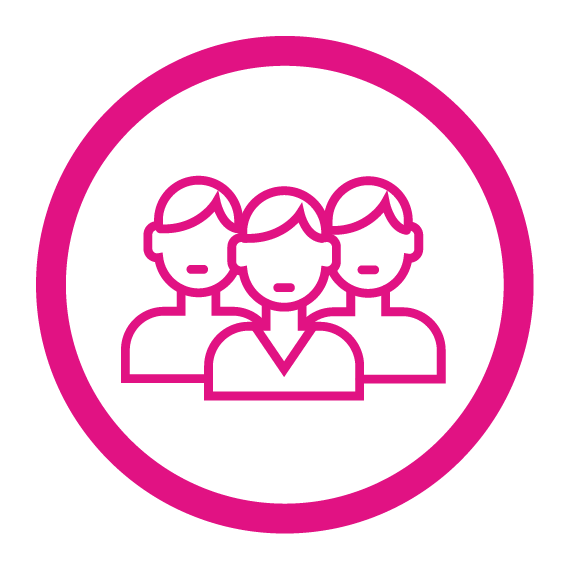 Almost nine million workers have been furloughed due to the coronavirus pandemic and lockdown, taking a hit to their pay packets. It's no wonder that over three million people have had to go to their banks and credit card companies to ask for a payment holiday to ease their financial burden.
But as we start to emerge out of lockdown, the reality of those ever growing debts are going to hit home. How will people pay them off? Where will workers turn to for help and advice managing their debts and their money?
WorkLife, the digital platform from OpenMoney, has begun a mission to finally give the UK's SMEs and their employees the support and benefits they need. Chief among these benefits will be free financial advice from OpenMoney to help employees manage their money, tackle their debts and get their finances on track again.
At this exclusive event, we will hear first hand from OpenMoney's co-founder and chief executive, Anthony Morrow. Anthony will be offering his expert advice on navigating some of the inevitable challenges of the next phase of the coronavirus - providing practical solutions on how businesses can better support employees with managing mounting financial pressures.
About the Speakers: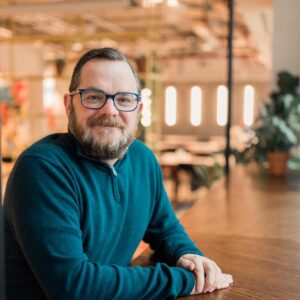 Anthony Morrow
pro-manchester Chair. Founder - OpenMoney
Anthony is chief executive and co-founder of OpenMoney, passionate about making financial advice accessible and affordable to everyone.
He has considerable experience of the financial services industry, most recently as founding partner of discretionary fund manager Tatton Asset Management. Previously, he was a consultant at both Arthur Anderson and KPMG, specialising in regulatory, performance and strategic issues for the life and pensions sector.