National Minimum Wage Penalties and the Pitfalls
Date:
Wednesday 12th July 2023
Time:
08:30 AM - 10:00 AM
Location:
etc.venues, 11 Portland Street, , M1 3HU
Categories:
Financial and Professional Services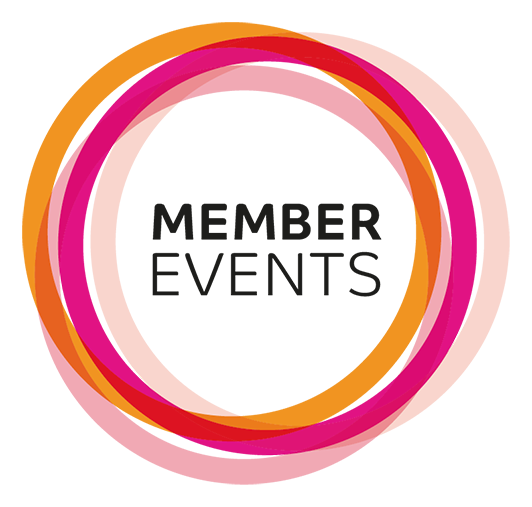 National Minimum Wage (NMW) regulations are complex and peppered with technical pitfalls which many businesses and organisation struggle to understand.  Penalties for NMW breaches are currently 200% of the identified arrears, as if the penalties alone are not a deterrent, there is also the prospect of being named and shamed by the government, the reputational and financial damage to a business can have significant repercussions.
With HMRC increasing its enforcement activity across many sectors, Jeni will share her extensive experience of working both within HMRC's NMW team to her current role as head of NMW at EY. She will discuss current NMW risks which are in the spotlight and those which HMRC may be focussing on in the near future.
She is joined by Steven Moran who will provide a great insight into the complex NMW legislation.
About the Speakers: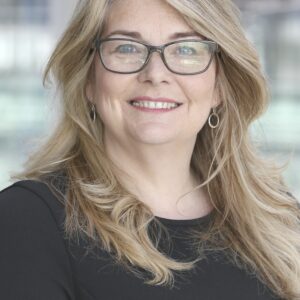 Jeni Morris
Head of National Minimum Wage Team | People Advisory Services - EY
Jeni Morris heads up EY's National Minimum Wage Technical Team.
Jeni gained her extensive experience in this specialist area during several years working within HMRC's core NMW team. Jeni's rare combination of skills and knowledge gained from working on' both sides of the fence', provides a unique perspective enabling her to mitigate the financial and reputational impact of ongoing or pending NMW investigations.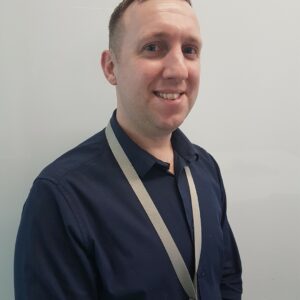 Steven Moran
Senior Consultant | People Advisory Services - EY
Joined the EY team in 2018, primarily working within the National minimum Wage(NMW) team. Steve is a Former HMRC employee of 13 years, who has worked across numerous tax streams and has a good knowledge of each.  Steve has been specialising for the last 9 years in the NMW enforcement and compliance sector, where alongside undertaking compliance activity,  he lead teams and was involved in the training and development of compliance personnel.  Steve has a real up to date knowledge of NMW enforcement policy and proceedings and also a high level of technical expertise in NMW legislation
Interested In The Event?
If you're interested in attending, you can book online here.