North West (NW) Business Leaders Forum – Collaboration "The New Normal"
Date:
Tuesday 28th July 2020
Time:
10:00 AM - 11:00 AM
Categories: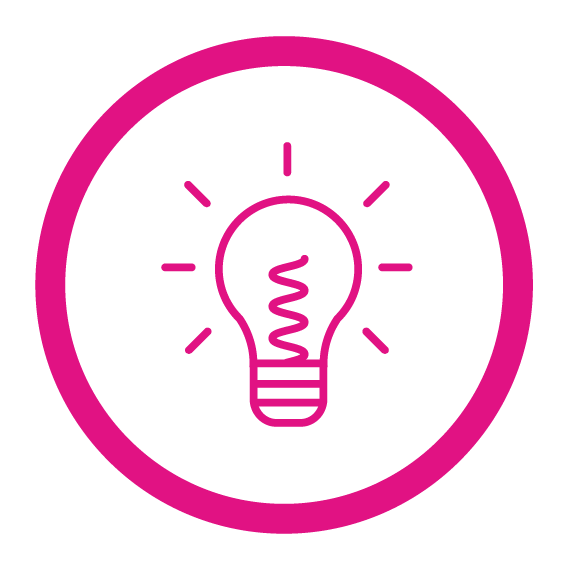 pro-manchester members are invited to join Beever and Struthers online forum on Tuesday 28 July @ 10am.  Sue Hutchinson - Beever and Struthers and Grenville Page - Grenville Page consultancy will host the forum.  This is an interactive session and all participants will be encouraged to take part in the conversation.
Having talked at regional and national levels for a long time about breaking organisation and sector silos, over the last four months we have seen people and businesses working together finding the right skills and resources to do what has been necessary, embracing collaboration at all levels and across the public and private sectors.
Sue and Grenville will create discussion around collaboration experiences as well as what we need to do to sustain this change in ethos and culture and what support the business sector needs across Greater Manchester to enable future strategic partnerships that leverage positive opportunities in our communities.
Examples of collaboration and how they have changed the way businesses work within 'the new normal' include:
Wider community collaboration;
Virtual collaboration; and
Complete collaboration.
Join Beever and Struthers, Grenville Page Consulting and pro-manchester on Tuesday 28 July @ 10am for our next Business Leaders meeting, please reserve your place here.