Date:
Thursday 10th January 2019
Time:
08:00 AM - 09:30 AM
Location:
WH Ireland, One New Bailey, 4 Stanley Street, Salford, M3 5JL
Volatility has returned to the global financial markets as investors have started to factor in the potential for higher US interest rates.  This has impacted returns for all asset classes.  We take a look back at our predictions for 2018, before looking forward to what 2019 has in store.
About the Speakers: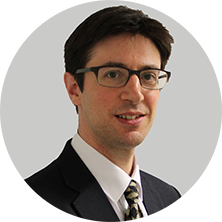 John Goodall
- WH Ireland
John Goodall is a Chartered Member of the Chartered Institute for Securities and Investment, and holds the CISI Diploma. He is also a CFA Charterholder. John is the head of Private Client Research. He began his career trading for Spreadex, before moving to Tilney in 2005 to work in investment management. John joined the Private Client Research team at WH Ireland in 2007. He is a member of PIMFA's Private Investor Indices Committee.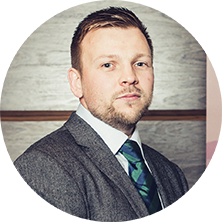 Luke Tribe
- WH Ireland
Luke Tribe is an Affiliate Member of the Chartered Institute for Securities and Investment, and is a member of the CFA UK. He holds the IMC and has attained a degree in Financial Economics from the University of Leicester. Luke joined WH Ireland in 2010, having previously advised institutional investors within the alternative asset industry. Luke helps coordinate WH Ireland's investment process and is the chair of the group's Portfolio Construction Committee.
Interested In The Event?
If you're interested in attending, you can book online here.