PA program: How to build more productive working relationships
Date:
Wednesday 9th October 2019
Time:
08:00 AM - 09:30 AM
Location:
The Midland Hotel, 16 Peter Street, Manchester, M60 2DS
We will all encounter a difficult situation or colleague at some point on our career. Although this behaviour may have no direct effect on you, it can however on occasions make you feel uncomfortable to observe and, and also put you in a difficult position as the PA to management, making you feel like the person in the middle.
In this fascinating event, you'll discover how to build working relationships with both your colleagues and your boss, to prevent many of these difficult behaviours and situations, as well as a wealth of tools and techniques to deal with those which arise regardless of your attempts to prevent them.
We'll be discussing:-
• How to give feedback that works
• How to manage difficult conversations
• How to deal with conflict
About the Speakers: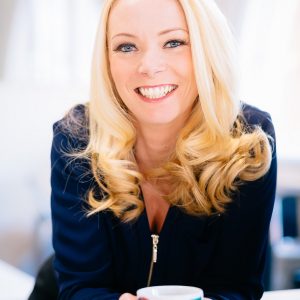 Gemma Rolstone
Managing Director - Delphinium
A qualified solicitor since early 2007, Gemma quickly moved into management and has worked on a range of people development and talent management projects throughout her career. In 2013 Gemma also began working with business owners who were struggling to lead their people to achieve their organisational objectives.
Now the Managing Director of Delphinium, a specialist talent management company, Gemma works within businesses across the North West to develop bespoke solutions to retain their existing staff, as well as attracting new high-quality candidates.