PA programme: Mentees: Getting the most out of the Mentoring relationship
Date:
Tuesday 20th November 2018
Time:
08:00 AM - 09:30 AM
Location:
DWF, 2 Hardman Street, , M3 3AA
Being mentored is a skill in itself. It's not difficult to master, but it does require taking an active role and being aware of how to fully participate in the process. And it's worth the effort, with mentored employees being five times as likely to receive promotions.
Join us on 20th November as we'll be discussing;
• What mentoring is and why mentees should take advantage of the opportunity
• Establishing and building a strong mentor/mentee relationship
• Goal setting and action planning
• Proactivity and self-responsibility
About the Speakers: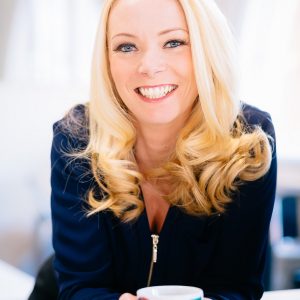 Gemma Rolstone
Managing Director - Delphinium
A qualified solicitor since early 2007, Gemma quickly moved into management and has worked on a range of people development and talent management projects throughout her career. In 2013 Gemma also began working with business owners who were struggling to lead their people to achieve their organisational objectives.
Now the Managing Director of Delphinium, a specialist talent management company, Gemma works within businesses across the North West to develop bespoke solutions to retain their existing staff, as well as attracting new high-quality candidates.