People Power – A Discussion on the Value of an Engaged & Empowered Workforce
Date:
Wednesday 1st May 2019
Time:
08:00 AM - 09:30 AM
Location:
Beastro, Irwell Square, Leftbank, Spinningfields, M3 3AG
Categories: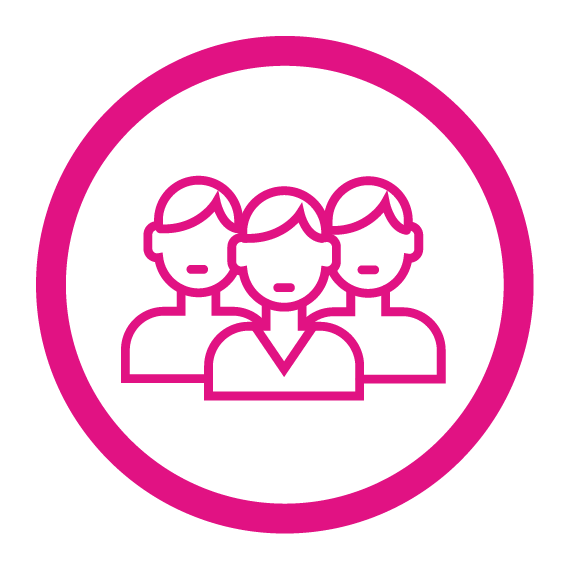 Join award-winning lawyer and Managing Partner Emma Carey, MMU Senior Lecturer Ian Cleverdon and Save the Children's Clive Sanders for a discussion on the value of investing in people and engagement.
This wide-ranging discussion will cover topics including:
The importance of diversity and inclusion
Successfully implementing change management systems
Developing CSR strategies that provide value to both business and community
Mental wellbeing in the workplace
Futureproofing and best practice when adapting to changes in attitudes and technologies
And much more!
About the Speakers: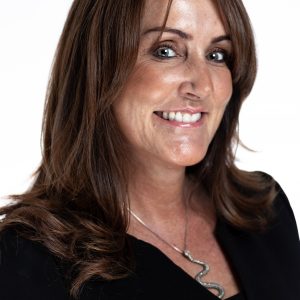 Emma Carey
Managing Partner - MSB Solicitors
Emma Carey is the Managing Partner of MSB and is responsible for the implementation and delivery of the firm's business strategy.
She was formerly the head of the Family Department and prides herself on having grown that department from one lawyer and assistant to a forty strong team who are recognised as one the North West's leading, most pioneering family departments. They have expanded, adapted and acquired the knowledge and expertise to ensure that they can deal with all aspects of family law and support the diverse families that make up our communities. She is committed to delivering social value and personally is a trustee of the Anthony Walker Foundation and Blackburne House, two charitable organisations based in Liverpool. Further she sits on the board of The Liverpool Bid. Emma has embedded social responsibility into the very core of MSB and was delighted this year that the firm picked up the Liverpool Echo Business Award for social responsibility and that she personally picked up the Down Town Business Community Impact Award.
She is committed to equality and diversity both as an employer and as a service provider with a particular passion for social mobility and ensuring that the legal profession moving forward is representative of the community we serve.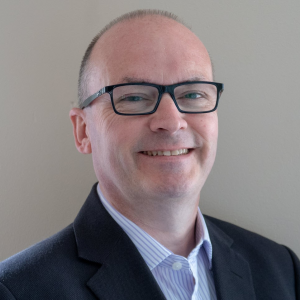 Ian Cleverdon
Senior Lecturer, Banking & Finance - Manchester Metropolitan Business School
Ian has over 30 years' experience in the banking and finance sector, ranging from working his way up to Branch Manager, Relationship Manager for SME businesses, through to senior Learning and Development Manager, developing training techniques for colleagues using digital banking applications and change management techniques. He gained a BA(Hons) in Banking, Insurance and Finance from Bangor University, has a Masters in Learning and Development, and professional qualifications with the Chartered Institute of Personnel and Development and the London Institute of Banking and Finance. Away from the day job, Ian is a semi-professional musician, producer and sound engineer, working with many established acts in the folk, blues and roots music world.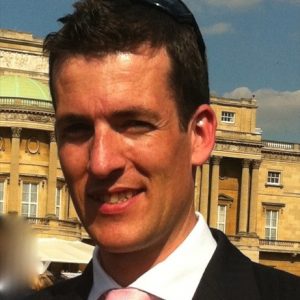 Clive Sanders
Fundraising Director for Communities, Regional Corporates, Events and Volunteering - Save the Children
Clive joined Save the Children UK in October 2017 as Fundraising Director for Communities, Regional Corporates, Events and Volunteering. Clive started out in the commercial sector working on a range of global sporting events and has gone on to work in a range of roles spanning fundraising, events, marketing, innovation, sponsorship, project management, operations and logistical delivery across the commercial and not-for-profit sectors. Clive was privileged to help deliver the 2012 Olympics, and at Cancer Research UK, Clive led a nationwide team of Regional Fundraising, Events, and Marketing Managers to deliver the largest fundraising event series outside the USA.
Interested In The Event?
If you're interested in attending, you can book online here.