Date:
Thursday 24th June 2021
Time:
10:00 AM - 11:30 AM
Location:
Webinar, Zoom, Joining instructions to follow,
Categories:
People are at the heart of what we do and we know that connecting businesses with the right strategic partners is crucial for growth and creating a collaborative business community.
In this session, we'll be hearing from the partners who make up that community. We're proud of the relationships we've built with strategic organisations and individuals across the region and how this can benefit our member organisations.
CEO Sam Booth will talk to pro-manchester members and partners and hear about the work we do together, how businesses can get involved with these groups and initiatives and why we're #bettertogether
About the Speakers: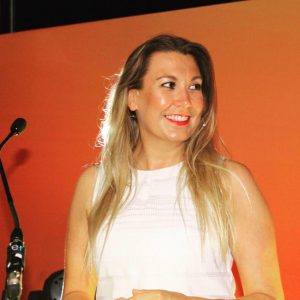 Sam Booth
Chief Executive - pro-manchester Tel: 07970 269974
At pro-manchester, Sam has been an integral part of its growth from a small, effective membership network to a sophisticated business development organisation. A firm part of the Manchester business community, Sam is a familiar face to most, constantly and efficiently working to bring businesses together in the city region.
As chief executive, Sam is responsible for the organisation's corporate engagement as well managing all existing key partnerships and member relationships. Whilst providing support to her team, Sam manages the day-to-day running and strategic direction of the business.
Sam also sits on the board of trustees for Forever Manchester, a charity that supports community activity across Greater Manchester. As well as this, Sam also sits on the City of Trees Executive Advisory Group and the Greater Manchester Organisational Representatives Group. More recently, Sam has become the Regional Deputy Chair of TheCityUK, where she helps to engage on a regional level on behalf of individuals in the financial and professional services industries.