Private Client Tax – Update and Opportunities
Date:
Thursday 15th November 2018
Time:
08:00 AM - 09:30 AM
Location:
KPMG, One St Peter's Square, , M2 3AE
Categories: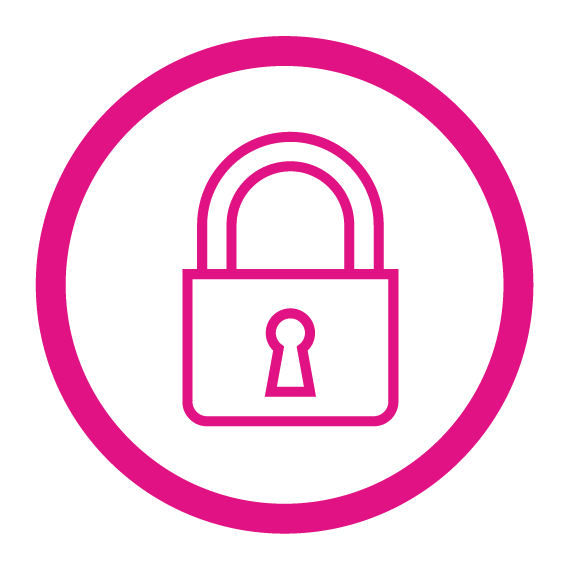 The KPMG Private Client Advisory team will provide an update on recent personal tax changes and tax planning opportunities specifically aimed at High Net Worth individuals and families.
This will include
Extracting value from privately owned businesses
Family wealth structuring
Residence and Domicile
HMRC Approach to HNW clients
About the Speakers: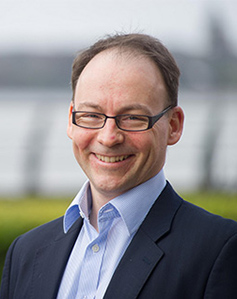 Nick Pheasey
- KPMG
Nick is a Partner in the KPMG Private Client practice with over 20 years experience advising clients on personal tax, trust and partnership tax matters.
The KPMG Private Client practice are a national team of personal tax professionals who help successful individuals build their personal wealth while maintaining a positive relationship with tax authorities. They work with a wide range of individuals, from owners of family companies to people who have returned to the UK, overseas nationals currently based in the UK, entrepreneurs and other high net worth individuals with significant personal tax issues.