Working parents networking lunch
Date:
Wednesday 6th November 2019
Time:
12:00 PM - 01:30 PM
Location:
Brewin Dolphin, 1 The Avenue, , M3 3AP
Cost:
£Free (members) £10 exc VAT (non-members)
Categories: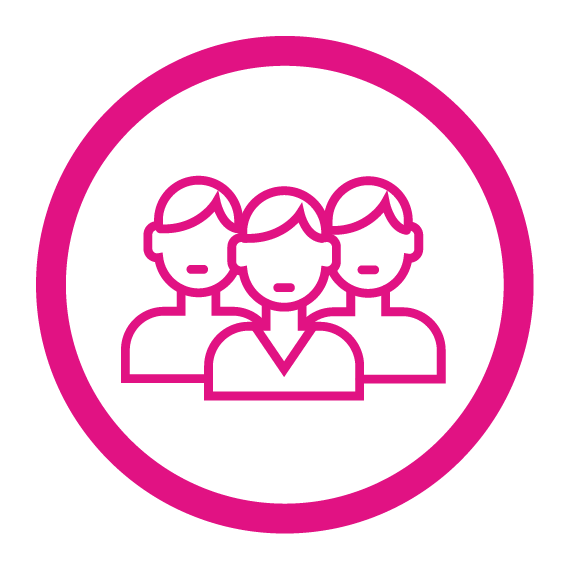 Join us for our first event on 6th November from 12-1.30pm for informal networking and to discuss what you'd like to see from your new professional networking group.
The pro-parents network is designed to offer support and networking for professional parents in and around Manchester.  This is for you if you are a working parent/caregiver, a future parent, or are taking a career break.   We are a supportive, open and friendly group who understands the daily "juggle" of career / work, and the balance with home and family life.
The popularity and growth of the Women Lawyers & Mothers Group has inspired Emma and Hannah to create the pro-parents group for professional working parents in Manchester due to the demand from those outside of the legal profession and from dads!  Our aim is to create a place of openness, genuine support and networking for anyone finding that delicate balance between career and parenthood.
About the Speakers: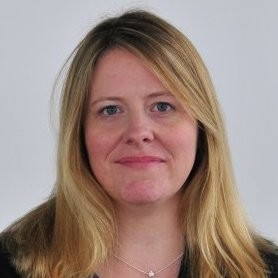 Emma Evans
- BTVK Advisory
Emma is a qualified chartered accountant with over 10 years' "Big 4" experience as a forensic accountant.  She has worked on a variety of fraud and financial misconduct investigations and disputes across different industry sectors, particularly retail, consumer products, technology, construction/ infrastructure, financial services and the public sector.
Emma is also a Trustee and Treasurer of The Pankhurst Trust and Manchester Women's Aid which provides emotional and practical support for women and children who have suffered domestic violence, by providing refuge, outreach and awareness services.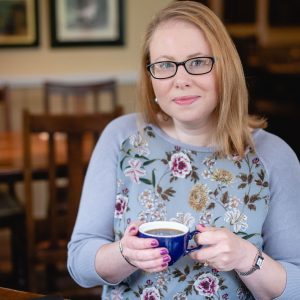 Hannah Beko
- Gunner Cooke
Hannah is a commercial property lawyer and has run her own legal business for 7 years through challenger law firm, gunnercooke.
Hannah created authentically speaking in 2016 and as a certified coach & trainer, designs stress management, authenticity and performance workshops and trainings for lawyers.  She became involved in the growth of the Women Lawyers & Mothers Group in July 2018 and facilitated the start of monthly meet ups in Manchester and London for informal networking and quarterly speaker events.  These events prove very popular with group members who report having more confidence in seeking out and changing roles and find a refreshing honestly and openness amongst their peers.