pro-women: Investing in you
Date:
Thursday 9th June 2022
Time:
08:00 AM - 09:30 AM
Location:
Barclays, 3 Hardman Street, , M3 3HF
The pro-women committee are delighted to bring you this event aimed at helping women take control of their money and start their financial wellness journey.
Managing your money can be both empowering and uplifting! Join us to learn more and build your confidence when managing your personal finances.
Hear from a panel of experts from across the field including guest speakers, co-founders of Financielle, Holly Holland / Laura Pomfret alongside Wealth Managers Sam Beach and Jennifer Jaques.
About the Speakers: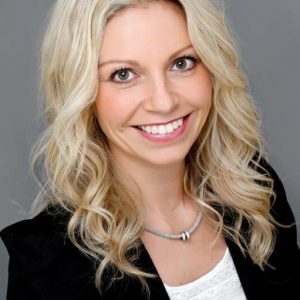 Samantha Beach
Local Barclays Wealth Manager - Barclays
Having graduated from Durham University with a Masters Degree in Corporate & International Finance in 2004, Sam joined Coutts & Co where she worked as a Private Banker for 9 years before joining Barclays Wealth Management in 2013.
At Barclays, Sam is responsible for the wealth structuring & investment management requirements of a number of private clients, many of whom are successful entrepreneurs and owner managers. Sam is also a keen supporter of children's charities, having worked alongside Child Line and the NSPCC for many years.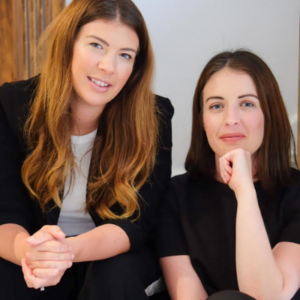 Holly Holland & Laura Promfret
Owners & Co-Founders - Financielle
Laura and Holly are co-founders of Financielle, a female-focussed finance app helping people to take control of their money, ditch debt, increase savings and invest in their future. What started as an anonymous Instagram account back in 2018 has turned into a tech platform and global community of over 40,000 people working to be financially well. Laura recognised the overwhelm women face when it comes to their personal finance and created The Financielle Playbook; a step by step guide and methodology for people to follow – The couch to 5k for money. The duo have recently closed their pre-seed investment round and are focussed on scaling and growing Financielle to help millions of people be financially well and do their bit to help close the gender investment gap.