Property and Regeneration: How important is the Public Realm to Manchester City Centre?
Date:
Friday 27th April 2018
Time:
08:00 AM - 09:30 AM
Location:
Arup, 6th Floor, 3 Piccadilly Place, Manchester, M1 3BN
Categories:
Regeneration and Property
During this event we will discuss how important the public realm is to sustainability and livability in Manchester.
The panel will chaired by Stephen Chalcraft, Shakespeare Martineau, and includes:
Stephen Hodder, Hodder & Partners
Mike Wilton, Arup
Ian Slater, Manchester City Council
Please note places are strictly limited and available on a first come, first served basis.
About the Speakers: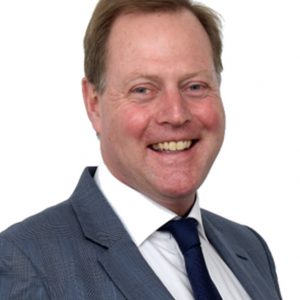 Stephen Chalcraft
Partner - Shakespeare Martineau
Stephen is a real estate and projects lawyer with 20 years' experience in structuring and delivering large and complex public/private regeneration and development projects.  He specialises in advising Universities, Local Authorities, Housing organisations and other public sector bodies, and advises on the complex range of issues that affect large scale real estate and development schemes.
Described by Legal 500 as "intellectual and entrepreneurial", Stephen's role is to bring together multi-disciplinary teams in a way that is insightful and energetic.  He works collaboratively with a project management approach, linking and co-ordinating a wide range of legal and commercial services to ensure that risks are managed and outcomes achieved.  Managing the interfaces with the varied commercial, educational and social objectives of the client, its advisers and stakeholders form a key part of his role. Stephen was recently elected as an honorary Fellow of the Royal Institution of Chartered Surveyors and believes that success depends upon commercial understanding, coupled with a solution-orientated, collaborative and flexible approach.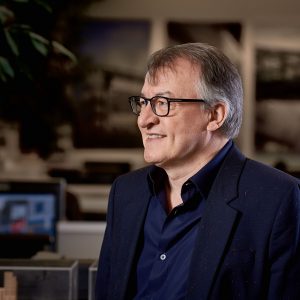 Stephen Hodder MBE
Owner - Hodder & Partners
Stephen Hodder has been in practice since 1983 and in 1992 formed Hodder Associates which won the Royal Fine Art Commission / Sunday Times Building of the Year Award for Colne Swimming Pool in Lancashire later that year. In 1996 Hodder Associates received the most important award in British Architecture for a single building, the inaugural Stirling Prize for Architecture for the Centenary Building, University of Salford. The Practice has now won over forty major awards.
Professionally, Stephen has been President of the Manchester Society of Architects, RIBA North West Region Chairman, and a member of the RIBA Awards committee.  He was awarded an MBE for services to architecture in the Queen's Birthday Honours List, 1998. He received an honorary doctorate in 2006 from the Manchester Metropolitan University for his regional, national and international contribution to architecture and won the Roses Design Award of 'Architect of the Year' in the same year. Stephen received an honorary fellowship from the University of Central Lancashire in 2013.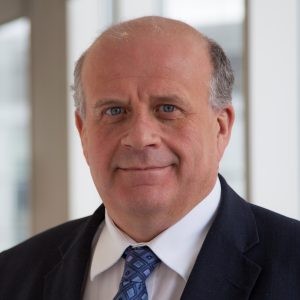 Mike Wilton
Director - Arup
Mike Wilton in a Director of Arup and leads a team of over seventy professionals across the North of England delivering high quality urban infrastructure projects.  He brings over 25 years' experience of assessing and improving the infrastructure of Greater Manchester and other UK cities, including leading the Arup team on key development projects such as Sportcity (Etihad Campus), First Street and Carrington, and major public realm projects such as St Peters Square.
He is an advisor on utility and energy issues for major developments in Greater Manchester, has worked closely with GM in developing its low carbon and energy policies, and sits on the Greater Manchester Energy Group.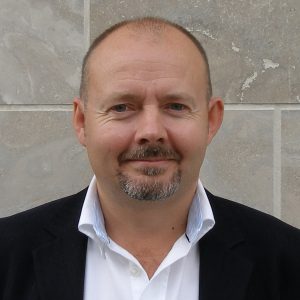 Ian Slater
Head of Residential Growth - Manchester City Council
Ian is Head of Residential Growth in the City Council. Prior to this he was Deputy Chief Executive (Regeneration) of the New East Manchester Urban Regeneration Company and prior to this the Director of the Manchester Salford Housing Market Renewal Pathfinder. He has over 25 years' experience of working in the fields of housing and regeneration.
Interested In The Event?
If you're interested in attending, you can book online here.