Protecting your savings in the current economic climate
Date:
Thursday 23rd February 2023
Time:
08:00 AM - 09:30 AM
Location:
Crowe U.K. LLP, 3rd floor, The Lexicon, Mount Street, , M2 5NT
Categories:
Financial and Professional Services
High levels of inflation poses a significant challenge to the real value of money held in savings accounts. You're invited to join experts from Cazenove Capital and Pro-Manchester to understand how you can not only protect, but potentially grow your wealth for generations to come through investing. Our experts will discuss a range of topics, from the economic outlook and how to pick a good investment manager, to interesting long term investment themes.
About the Speakers: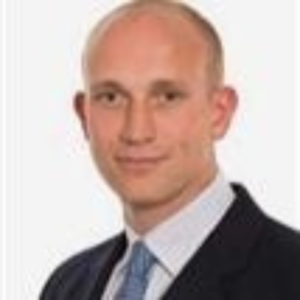 Christopher Lewis
Head of Investment Strategy - Cazenove Capital
Chris joined Cazenove in 2009 and is Head of Investment Strategy focussing on research and asset allocation across Cazenove's global wealth management and charity businesses. Chris graduated from Cambridge University with a degree in history and studied international business and finance at the Judge Business School.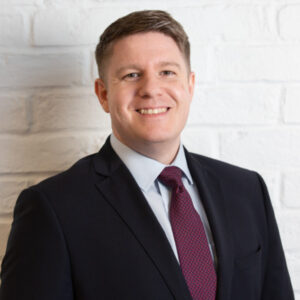 Adam Bickell
Wealth Manager - Cazenove Capital
Adam is a Wealth Planner based across our Northern offices and specialises in tax and structure planning for our clients.  Adam joined Cazenove in January 2021, having previously worked for Coutts bank and Kellands Hale as an Independent Financial Adviser. Adam has 19 years' banking and investment experience, is a chartered member of the Securities Institute and holds the Chartered Wealth Manager qualification.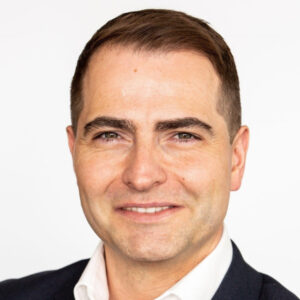 Simeon Livesey
Portfolio Director - Cazenove Capital
Simeon Livesey is a Portfolio Director at Cazenove Capital.  He has 20 years' experience in financial services and has extensive experience working with wealthy individuals, families and business leaders throughout the North West.  Simeon is a member of the member of the Chartered Institute for Securities & Investments (CISI).