Raising the bar of the modern workplace
Date:
Tuesday 5th July 2022
Time:
08:00 AM - 10:00 AM
Location:
Trowers & Hamlins, 55 Princess Street, , M2 4EW
Categories: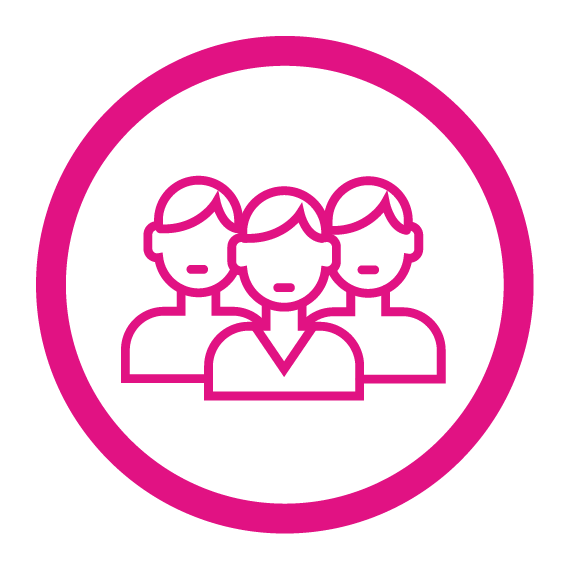 The pandemic has changed the way we work forever.
Hybrid working is here to stay but with more vacancies than job seekers the market is firmly stacked in favour of employees.
It all means employers have had to raise the bar when it comes to the modern workplace and the recruitment and retention of staff.
Pro-manchester have teamed up with BusinessCloud for this exclusive event, which will be hosted by award-winning journalist Chris Maguire.
About the Speakers: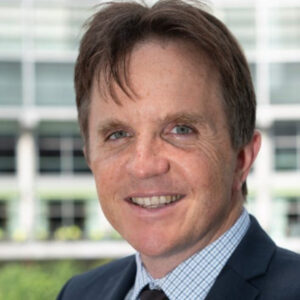 Chris Maguire
Executive Editor - Tech Blast UK & Business Cloud
Chris Maguire has been a journalist for more than 30 years, with more than half his career spent working as an editor within regional and national press. Since 2012 he has specialised in business and hosted more than 700 events. Alongside running his own PR company – iMeg Partnership – he is the Executive Editor of technology publications TechBlast and BusinessCloud.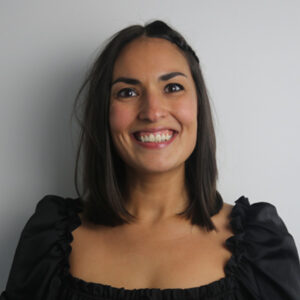 Lucy Sunner
Head of Culture - Autocab
Lucy joined Autocab as Head of Culture in September 2020, having previously held positions at WeWork and All Work & Social.  She was also a winner of the 'Business Culture Ambassador of the Year' award in the UK Company Culture Awards 2022.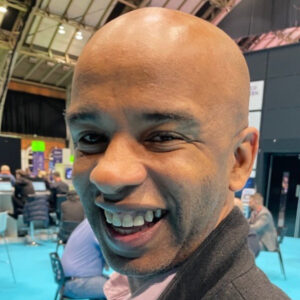 Wayne Bennett
Director - Fairmont Recruitment
Wayne has worked in the recruitment sector for 25 years and is now a director of leading tech specialist Fairmont Recruitment. A thought leader on diversity he has a belief in developing strong relationships with clients and candidates.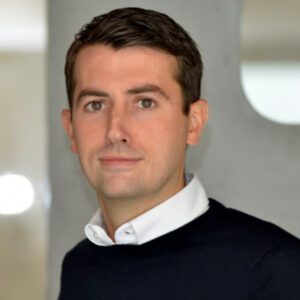 Will Lewis
Director - OBI
Will is a founding director of OBI and advises landlords and occupiers in office consultancy. He's been involved in some of Manchester's biggest deals and has a strong track record for delivering successful business relocations.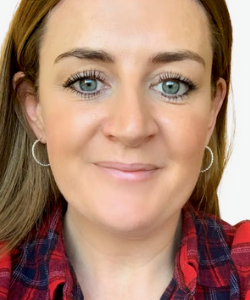 Laura Herbert
Head of People - Apadmi
Digital product business Apadmi was launched in 2009 and creates technology for brands such as Co-op, Chelsea FC, Domino's and the NHS.  The company recently took its first step in its international expansion plans with the opening of a new hub in the Netherlands. Laura joined from Travel Counsellors.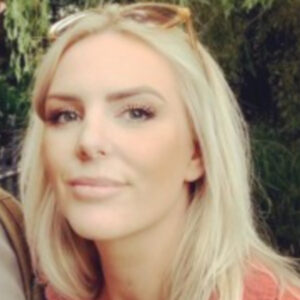 Sarah Lloyd-Foster
Talent Acquisition Manager - Travel Counsellors
North West-headquartered Travel Counsellors was launched in 1994 and supports more than 2,000 independent travel advisors to provide personalised corporate or holiday services to customers. Sarah joined the Manchester business in 2015 and oversees talent acquisition.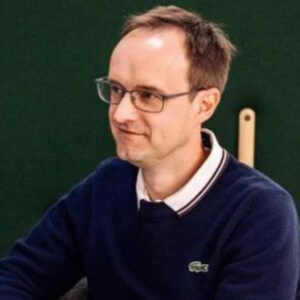 Ian Makin
Co-Founder - Naimuri
Ian co-founded tech software business Naimuri in 2015 with a mission to 'make the UK a safer and better place to be'. Since Naimuri's acquisition by global defence tech specialist Qinetiq in 2020 for £25m, Ian's focus is on the continued recruitment of talented people.