Real time lessons for responding to a cyber incident
Date:
Thursday 16th June 2022
Time:
03:30 PM - 06:30 PM
Location:
Mills and Reeve, 1 Circle Square , Manchester, M1 7FS
Categories: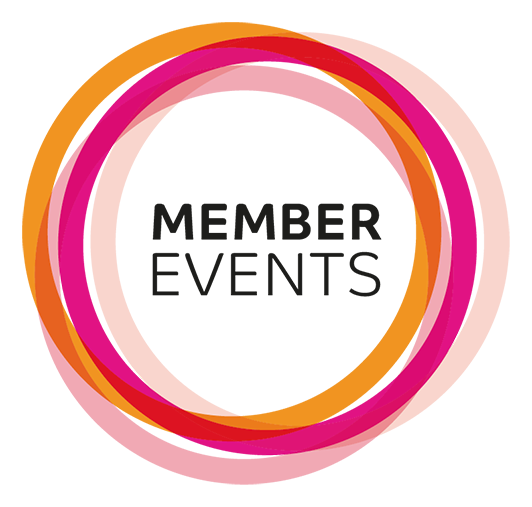 Join us for a fun and informative session where we walk attendees through what you need to know, what  not  to do, and how to prioritise during our interactive simulated cyber incident.
This session will be run by an industry leading cybersecurity specialist, Vijay Rathour of Grant Thornton.
Attendees will be working in small groups to navigate the real-time scenario presented to them. Vijay warns that the session will be very interactive, very fun and leave nowhere to hide!
The session will be instructive for all businesses and especially suitable for senior management responsible, willingly or otherwise, for the continuity and cyber health of their business.'
Drinks and light refreshments will be provided for those who would like to stay for additional networking from 6.00pm
Running order:
3.30pm-4.00pm - Arrival & networking
4.00pm-6.00pm - Interactive simulated cyber session
6.00pm -6.30pm - Additional networking opportunity
About the Speakers: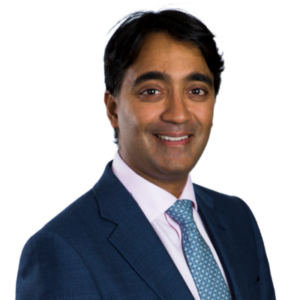 Vijay Rathour
Partner & Head of Digital Forensics - Grant Thornton UK LLP
Vijay Rathour is partner and Head of the Digital Forensics Group at Grant Thornton UK LLP and is a cybersecurity expert specialising in supporting bribery, corruption, competition law infringement and complex fraud investigations. Vijay co-authored the new Civil Procedure Rules on document disclosure (CPR 31B) and the protocols applied in the Technology and Construction Courts. Grant Thornton provides cyber services to confidently manage evolving risk.