Managing lenders' property risk in a post pandemic world
Date:
Wednesday 23rd June 2021
Time:
12:00 PM - 01:00 PM
Location:
Webinar, Zoom, ,
Categories:
Regeneration and Property
An exciting overview of where we have come from, what interesting things we are seeing in the marketplace, particularly in the development area and what opportunities we might expect to see in the year ahead. There will also be a refresher of common, and not so common, issues facing lenders when appointing and dealing with property subject to receivership
Rory Dillon will talk through some of the interesting things that he is seeing on the ground as a Receiver/Developer managing schemes on behalf of lenders through the pandemic and what he is seeing happening to supply chains, build cost inflation and the expectations for the forthcoming year. He will also provide some insight into what is happening in the residential, commercial and leisure property markets and provide some 'on the ground' insight as to where the opportunities and potential pitfalls (which could be disguised opportunities) might lie. It is sure to be a fascinating journey through one of the most turbulent periods of history we are currently living through.
James Williams will offer a refresher for lenders in relation to the need for good practice when managing borrowers through the default process and through to enforcement, with a focus on issues arising during the COVID period which may influence enforcement strategy.
About the Speakers: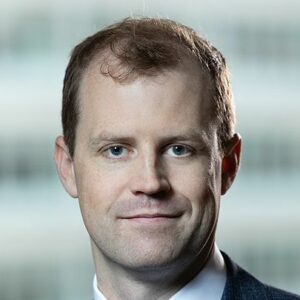 James Williams
Partner - JMW Solicitors LLP
James Williams – James is a Partner in JMW Corporate Recovery and Insolvency team at JMW LLP.  James has a depth of experience in complex receivership property sales and issues facing property subject to insolvency procedures.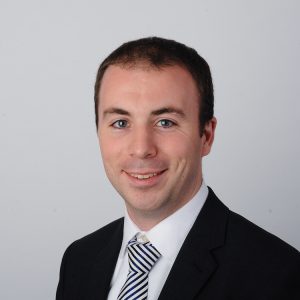 Rory Dillon
Managing Director - Fletcher Bond
Rory is the Managing Director of Fletcher Bond and specialises in Restructuring and recovery and is an active LPA Receiver and professional advisor to lenders as well as Development Manager coordinating the completion of stalled development projects.