Receivership – The next 12 months
Date:
Wednesday 23rd June 2021
Time:
12:00 PM - 01:00 PM
Location:
Webinar, Zoom, ,
Categories: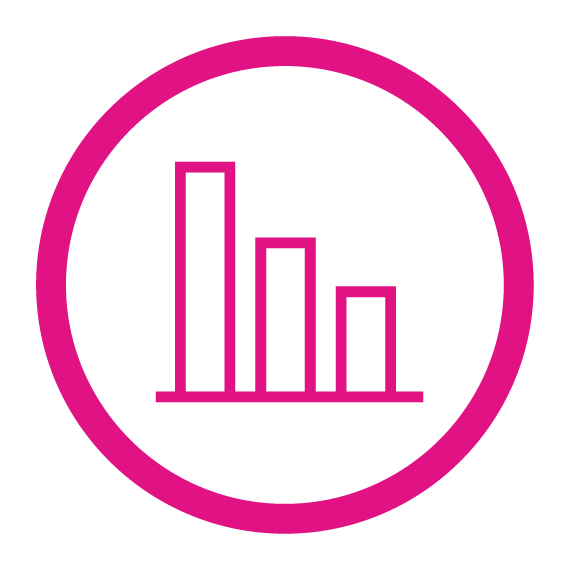 An exciting overview of where we have come from, what interesting things we are seeing in the marketplace, particularly in the development area and what opportunities we might expect to see in the year ahead.   There will also be a refresher of common, and not so common, issues facing lenders when appointing and dealing with property subject to receivership.
About the Speakers: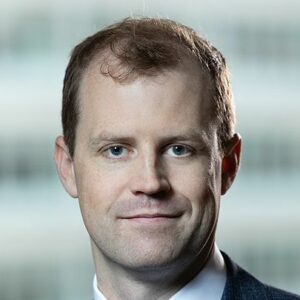 James Williams
Partner - JMW Solicitors LLP
James Williams – James is a Partner in JMW Corporate Recovery and Insolvency team at JMW LLP.  James has a depth of experience in complex receivership property sales and issues facing property subject to insolvency procedures.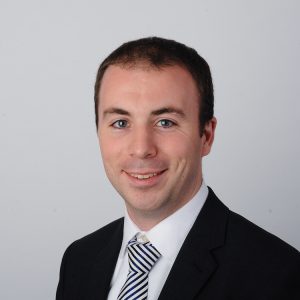 Rory Dillon
Managing Director - Fletcher Bond
Rory is the Managing Director of Fletcher Bond and specialises in Restructuring and recovery and is an active LPA Receiver and professional advisor to lenders as well as Development Manager coordinating the completion of stalled development projects.