Rescue Package: A look at the current state of the economy and a suite of new measures introduced to give businesses breathing space
Date:
Thursday 25th June 2020
Time:
02:00 PM - 03:00 PM
Location:
Webinar, joining instructions to follow, , ,
Categories: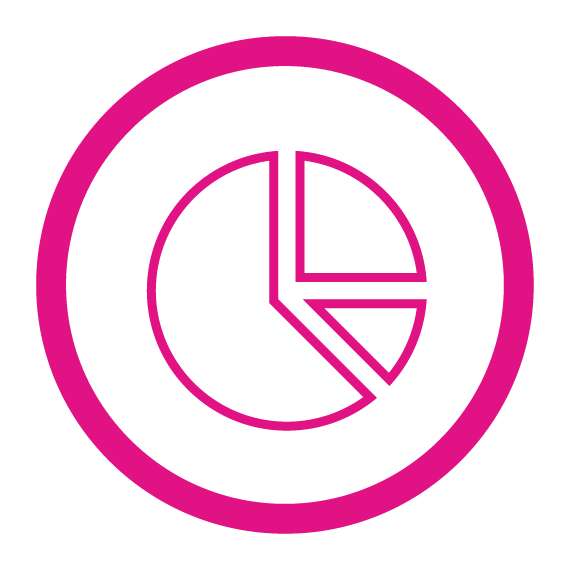 As the extent of the financial fall-out from the COVID-19 crisis begins to take shape, the government has introduced a new package of measures to assist companies to stabilise their business and generate financial resources as they seek to restructure their organisation free from creditor pressure.
During this webinar, we examine the current state of the market and the measures introduced by the Corporate Insolvency and Governance Bill from a legal, restructuring and lending perspective to empower pro-manchester members with the knowledge and tools to create breathing space and ease cashflow difficulties.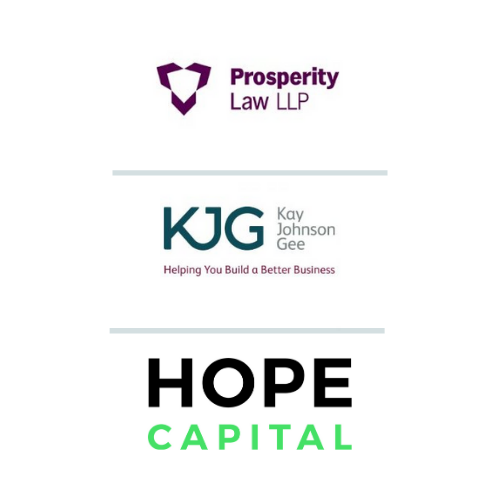 About the Speakers: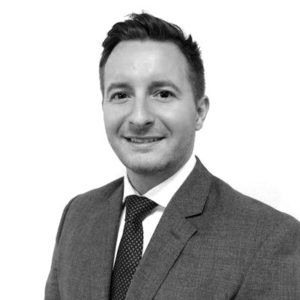 Simon Gerrard
Head of Insolvency - Prosperity Law
Simon has a wealth of experience in insolvency law having worked at some of the world's leading law firms, in the UK and Australia. His expertise includes restructuring and contentious insolvency matters, and he has a proven track record of assisting insolvency practitioners and company directors to navigate complex issues to deliver first-class commercial outcomes.
When it comes to contentious matters, Simon is regarded as a tenacious and tactically astute litigator. His tireless approach to litigation has been recommended in the UK Legal 500, in which he was credited as being "extremely competent and efficient" and adopting "a practical and tactical approach".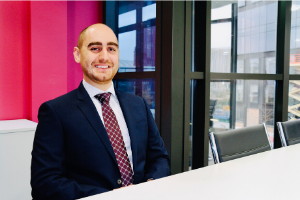 Alessandro Sidoli
Licensed Insolvency Practitioner - Kay Johnson Gee
Alessandro is an Insolvency Practitioner with over 10 years' experience in insolvency and qualified as the youngest Insolvency Practitioner in the country in 2013.
Since that date Alessandro has been appointed on and advised on all forms of corporate and individual insolvency appointments whether that be rescue or closure. Alessandro's clients have ranged in size from a Harley Street medical practice and the Managing Partner at a leading Solicitors' firm to a one-man country pub.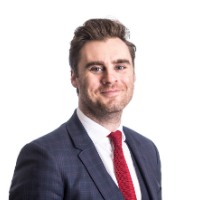 Jonathan Sealey
CEO - Hope Capital
Jonathan started Hope Capital in 2011 after working in property for over 9 years and is responsible for the company's strategic growth.
Having previously worked for both a property developer and a venture capital firm, it gave him the impetus to start Hope Capital, merging the two skilled disciplines he had developed: property and investment.
This professional background has been reflected in Hope Capital's growth and success, while Jonathan's values are reflected throughout the firm through Hope Capital's ethos of providing high quality, individual service to every client with transparency, integrity and honesty.
Interested In The Event?
If you're interested in attending, you can book online here.