Retail Lunch 22 – The perfect storm
Date:
Tuesday 18th January 2022
Time:
12:00 PM - 03:00 PM
Location:
Clayton Hotel Manchester City Centre, 55 Portland Street, Manchester, M1 3HP
Cost:
£45+VAT Member/ £60+VAT Non Member
Categories: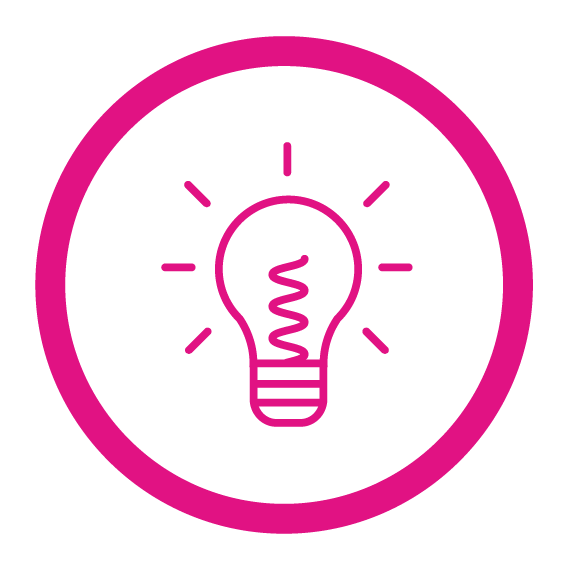 After an extraordinary 20+ months for all, the retail sector, in particular, has had to face some extremely difficult challenges. Brexit followed shortly by the global pandemic created the perfect storm, making ordinary business operations almost impossible for some businesses. Join us for our annual retail lunch where we will be addressing some of the issues of the past 20 months. We will be reflecting on the Christmas period just past and how retail businesses are managing challenges such as supply change issues, labour shortages and much more.
Sponsorship opportunities are available from just £1500 +VAT. Please email Oliver Galvin-Jones for further information, or download our sponsorship brochure here.
What's in store?
Panel 1 - Sustainability and the Future of Retail Supply Chains 
Due to events of the past 20 + months we are all in a period of transition but none more so than the retail sector having felt the crippling impact of not just the pandemic but the exit from the EU just a few short months before. Well documented supply chain issues, skills shortages and changes in consumer behavior are all forcing retailers to adopt new back-office operations to ensure the survival and sustainability of their businesses. Our first panel of the day will explore how retail businesses are adapting, what new innovations are being adopted and what does it all mean for the future of the sector.
Panel 2 – Footfall and Changing customer demands / The Consumers Market
As we all know the global pandemic vastly accelerated the pace of change and forced consumers to adopt new ways of shopping. This 2nd panel of the day will explore what the changes in consumer trends look like and what impact this will have on business and the sector. Following two key trading periods, Black Friday and the festive season in the wake of the pandemic our panel of experts will explore what the future looks like for the sector and what does it all mean with regards to our high streets and our stores and the continued dominance of e-commerce and online retail.
About the Speakers: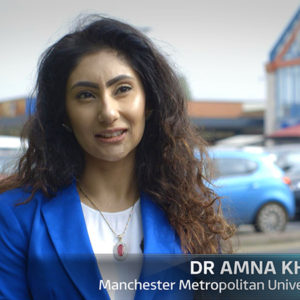 Dr Amna Khan
Senior Lecturer in Consumer Behaviour and Retailing - MMU Business School
Amna is a Senior Lecturer in Consumer Behaviour and Retailing based at Manchester Metropolitan University Business School and is affiliated with business transformations centre. Her research interests are in consumer behaviour issues, and her work has been published in the Journal of Business Research.
Amna uses her unique consumer and retailing knowledge to provide regular commentary to national,  international and regional media outlets (TV – over 30 appearances, Radio, Print) collectively totalling over 65 appearances. She has provided interviews to BBC Breakfast, ITV, BBC Radio 5Live, BBC local radio and commercial stations. Her specialist area include retailing issues, high-street, department stores, consumer behaviour, consumer trends, consumer psychology. She provides expert opinion on Channel 5 retail documentaries, examples include grocery retailers e.g. Tesco, Sainsbury's, and Aldi.
Keynote speaker: Amna is a valued speaker and has delivered an invited keynote speech for Association of British Orchestra on Engagement strategies with BAME communities (January 2020). She has been an invited speaker at events to inspire and encourage participation of BAME communities and females with Higher Education. She has been invited to deliver keynote speeches on two prestigious Manchester based projects. All Girls Can Project 2019 and on The Inspiring Girls Programme 2016.