Return to the office: Front of house
Date:
Thursday 18th February 2021
Time:
10:00 AM - 11:00 AM
Location:
Webinar, Zoom, Joining instructions to follow,
Categories: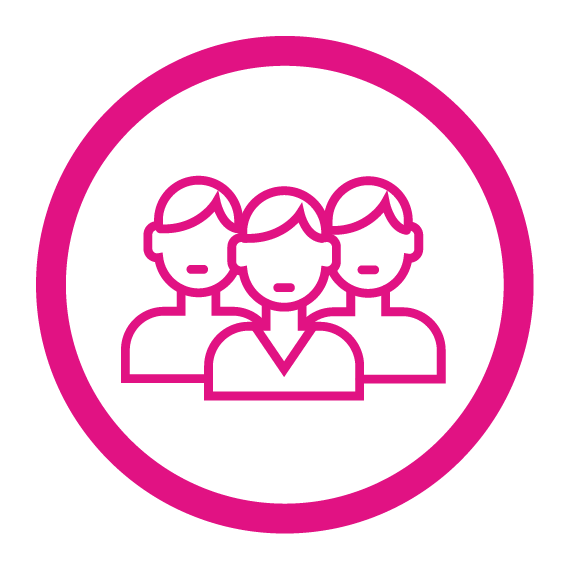 This session will share the findings from a survey of 250 senior FM and workplace professionals on what front of house will look like when we return to the office. Explore what the lasting legacies of the pandemic will be on this critical part of any business, including how the front of house role is changing, the technologies being implemented and if there are any cost-savings to be made.
Focussing on planning for a post-pandemic world, this session will cover:
How to deliver a wow front of house experience
The technologies which are revolutionising front of house
The latest trends and thinking from 250 senior FM and workplace professionals
About the Speakers: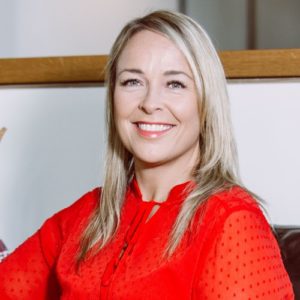 Louise Wilson
Head of Finance Sector - Moneypenny
Having been both a supplier to and customer of Moneypenny before joining our business development team in June 2017, Louise understands the challenges that our clients face in outsourcing and growing their businesses. Now focussed on the finance sector, Louise works closely with accountancy firms and businesses to provide the most appropriate and cost-effective solutions.