Revisiting your resolutions
Date:
Wednesday 26th February 2020
Time:
08:00 AM - 09:30 AM
Location:
BNY Mellon, 1 Piccadilly Gardens, , M1 1RG
Cost:
£Free (Members only)
The New Year is the perfect time to set out some new work goals.  But how many times have you made a New Year's resolution and failed to keep it? Resolutions are much easier to make than to keep and by the end of January, many of us have abandoned our resolutions and settled back into our old patterns.
To help motivate and keep you on track of your 2020 resolutions join us for an inspiring panel discussion on 26th February. This event will provide the perfect opportunity for you to revisit and tweak your resolutions as our panel will be sharing their expertise and tips on:
Work/life balance – how to manage your time when you have a young family and a demanding job that is notoriously long hours
Career development and L&D – how to manage time when you are in education at the same time as working, also learning on the job and getting to grips with a new business – how to stay productive
Time management
How to prioritise and stay productive
About the Speakers: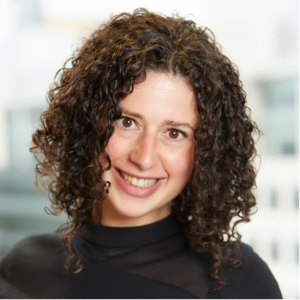 Alexandra Goldrein
Solicitor - Irwin Mitchell
I specialise in all areas of private family law work, including relationship breakdown, divorce, financial settlements and the arrangements for children.
I have particular expertise in providing advice in respect of divorces involving complicated financial issues, including businesses and pensions, which can be the highest valued assets in a marriage. Expert consideration is needed when analysing the income which pensions are likely to produce and how they should be divided.
Between 2012 and 2016, I practised as a pensions' lawyer. My previous experience includes advising employers on the impact of their pension obligations on their business, supporting them to achieve their corporate goals such as restructuring, scheme merger, benefit change and funding. I have a good understanding of how businesses work and how this may affect the clients with whom I work.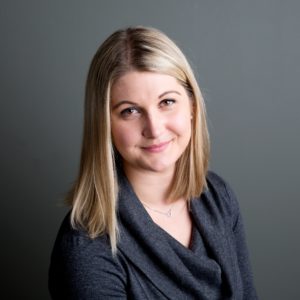 Laura Guillon
Senior Associate - Hall Brown
Laura is a Senior Associate at Hall Brown Family Law and the Chair of Future pro-manchester. She specialises in divorce and financial remedies following separation.
Laura gives concise, straightforward advice and seeks to 'cut through the detail' to help her clients navigate whatever situation they may face. At the same time, she recognises the emotional impact separation has on the individuals involved and keeps a firm focus on the whole family dynamic, in particular the importance of parents maintaining a healthy working relationship following separation.
Laura is a regular contributor to legal and non-legal publications having featured in the Family Law Journal, The Daily Mail and Radio Four Woman's Hour.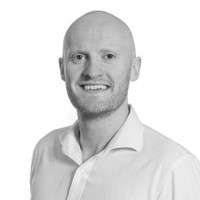 Dan McNicholas
Co-Founder - 4 and 20 Million
Dan co-founded 4and20million to help companies develop and enable their people through a range of inspiring training services. 4and20million focus on the human skills that allow people to thrive, including resilience, leadership and management, emotional intelligence and productivity.
With a background in philosophy and analytics, Dan's focus is always on understanding and quantifying what works and what doesn't, ensuring an evidence-based and measurable approach to 4and20million's offering.
He is a qualified Lumina Spark practitioner (a team-orientated psychometric profiling tool) which forms the basis of many of 4and20million's services.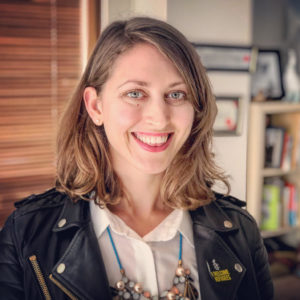 Rachael Shah
Delivery Manager - Co-Op Digital
Rachael is a Delivery Manager at Co-Op Digital working on transformational digital innovation for the community sector, and is the 2020 President of JCI (Junior Chamber International) Manchester, a global organisation connecting and developing young professionals (18-40), and delivering against the United Nation SDG's.  Rachael also mentors on the One Million Mentors programme and is doing a part-time MBA with MMU which she will complete in 2021.