City Express: Salford Meadow & Peel Park
Date:
Thursday 16th November 2023
Time:
12:00 PM - 02:00 PM
Location:
Bexley Square, Chapel St Salford , Salford, M3 6DB
Categories: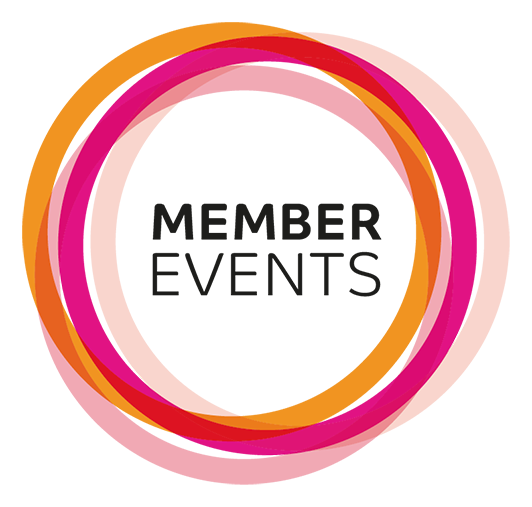 As part of our Wellbeing Champions programme, pro-manchester are delighted to be collaborating with our good friends at Freshwalks.
If you are not familiar with Freshwalks, please do take a minute to check them out here. They organise wonderful walking events to help you feel and perform better – in life and in business. It does this in five ways: through an enhanced state of mental performance and wellbeing, improved physical fitness, collaboration with  others, knowledge sharing and growing your network.
Bexley Square – River Irwell – The Meadow – Peel Park – David Lewis Sports Ground – Chapel St
We'll meet in Bexley Square and our route will cut through quiet backstreets before crossing Adelphi footbridge into The Meadow, a green space which fits snugly into a short loop of the Irwell. We'll then cross the other side of the river into Peel Park and David Lewis Sports Ground, close to Salford University. Our route then heads back out onto Chapel St (A6) which we'll follow back towards our starting point.
The walk should take approx one hour at a decent pace and we'll start at precisely 12pm. At the end of the walk, we invite you to join your newly made contacts for some optional pre-ordered lunch at the excellent Vero Moderno which is where the walk will end.
Click here to secure your place.