Save with Salary Exchange
Date:
Wednesday 25th January 2023
Time:
08:00 AM - 09:30 AM
Location:
Virgin Money Manchester Store, 48-50 Market Street, , M1 1PW
With both employees and business facing cost pressures, there's never been a better opportunity to consider Salary Exchange.
Even with the reversal of the recent NI increases, from 6th November 2022 employers and employees can save 13.8% and 12 % respectively on the employee pension contributions with Salary Exchange .
If you're considering Salary Exchange for pensions, why not broaden your benefits package by offering employees the opportunity to save up to 40% on an Electric vehicle through Salary Exchange too? Businesses are launching such schemes to support their sustainability goals, attract and retain the best talent as well as an opportunity to make National Insurance savings.
At this event we will look at:
What is Salary Exchange?
How does it work?
Why consider it?
The implementation process
Salary Exchange is usually a win for both you and your employees and is not as complicated as some perceive. Join us to find out if it is something your company should be considering.
This event is also partnered up with GC Business Growth Hub's #HereForBusiness campaign; GC Business Growth Hub's #HereForBusiness package provides practical help and expert advice on a range of topics to help small businesses and SMEs in Greater Manchester manage the increasing cost of doing business.
Support is available in various formats, including drop-in clinics, financial resilience seminars, and online workshops.
To find out more and access help and support get in touch now.
About the Speakers: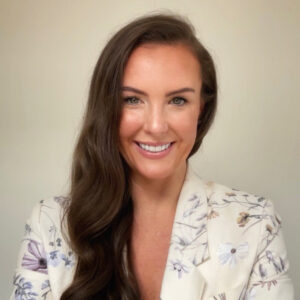 Hannah-Louise Kirkpatrick
Founder - Harmoto Vehicle Leasing
Hannah-Louise has lived and worked in the North West for most of her life. Passionate about helping business in the Region she switched from a 15 year career in Commercial Banking to founding Harmoto.
Harmoto exists to help businesses, principles and individuals with all of their vehicle needs.  As an independent broker she has access to vehicles and funding across the market.  A large amount of her time currently is helping businesses and employees take advantage of the tax incentives available for electric vehicles and she specialises in setting up Salary Sacrifice schemes.
Living in Buxton she balances her time between her 2-year-old daughter, 2 needy cockapoos and learning to play golf.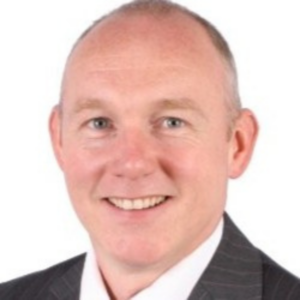 Alan Makinson
Employee Benefits Consultant - Pareto
Alan heads up Pareto Financial Planning's specialist Group Employee Benefit department with over 300 corporate clients.
He has been advising corporate clients since 1992 and advises on the design, implementation, communication and review of effective employee benefits.
Alan prides himself on providing a high level of service to his clients and this has resulted in loyal client relationships.