Social Impact of Sporting Events on Communities
Date:
Tuesday 8th November 2022
Time:
08:30 AM - 10:00 AM
Location:
Virgin Money, Manchester Store, 48 - 50 Market Street, City Centre, M1 1PW
Cost:
£ Free for Members , £20 for Non-Members
Join our panel of experts on Tuesday 8th of November for our breakfast event as we discuss the impact of large sporting events on local communities.
It's a year full of large sporting events held in the UK (Women's Euros, the Commonwealth Games, Rugby League World Cup + many more) and we'll be taking a look into the impact this can have on the communities we live in.
After the success of the Women's Euro's and the Rugby League World Cup set to host the Men's and Women's Finals on the same day for the first time, it's been a great year for women's sport and British sport in general. We'll be reflecting on the impact this can have on the numbers of participants getting involved in sport at a grassroots level from school children right through to open-age and the positive effects this can have on physical and mental health and wellbeing.
We'll also take a look at the legacy and long-term impact past events have had on local communities and how we've built on them
About the Speakers: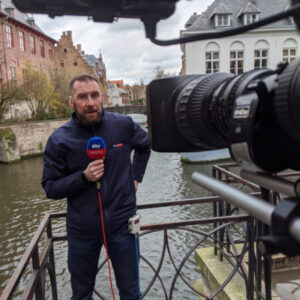 James Cooper
Broadcaster, Event Host, Journalist, Presenter and Communicator -
James Cooper was Sky's man in Manchester for almost 2 decades and is a well known face and voice across the North West. A journalist, broadcaster and highly skilled communicator –  what makes James tick is getting people to tell their own stories. He has worked with some of the biggest names in sport on some of the biggest stories.
James is also a highly experienced events host and presenter.
Creativity has always been at the heart of what he has done professionally and James is  looking forward to showcasing the best of what Manchester has to offer.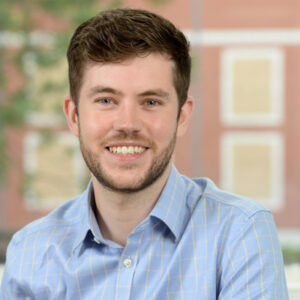 Tom Hammond
Lead for ESG in Sport - Deloitte LLP
Tom is Deloitte's Sports Business Group's lead for environment, social and governance (ESG) in sport. He works with sports organisations and governing bodies to develop their ESG strategy, in order to spark societal growth through sport.
In this role, Tom has advised on a wide range of strategic projects and socio-economic programmes in sport across football, tennis, squash and basketball, among others. He has also authored a number of articles looking at the impact of sport in mitigating climate change.
Tom is an ACA-qualified chartered accountant and an author of Deloitte's prestigious Football Money League and Annual Review of Football Finance reports.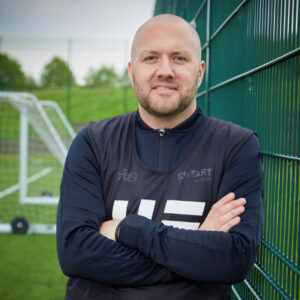 Tom Feighan
General Manager - Edstart Sports Coaching
Edstart Sports Coaching General Manager with over 20 years of experience in teaching and coaching across a wide range of sports and countries.
Qualified Teacher with 10 years being PE and Sports Lead.
Degree in Sports Management, AfPE Level 6 PE Specialism Award, AfPE L4 Supporting pupils Well-being Award and currently studying a Masters Degree in Physical Education, Sport and Physical Literacy.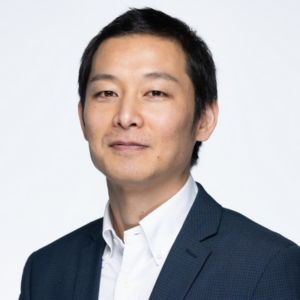 Dr Yuhei Inoue
Reader in Sport Management - Manchester Metropolitan University
Dr Yuhei Inoue is a Reader (Associate Professor) in Sport Management at Manchester Metropolitan University Business School. As an author of 55+ journal articles and book chapters, he is an expert on the management of sport organisations, events, and programmes for positive social impacts, with particular emphasis on health and wellbeing outcomes. He is an Associate Editor for Sport Management Review, a Section Editor for Routledge Resources Online: Sports Studies (Sport, Health and Wellbeing section), and a Co-Guest Editor for a special issue of Journal of Sport Management, entitled 'Transformative Sport Service Research: Linking Sport Services with Well-being.' Given his contribution to the academic field of sport management, in 2016, he received Research Fellow status from the North American Society for Sport Management, the world's largest professional association for sport management