Are you green enough for investment?
Date:
Friday 18th June 2021
Time:
12:00 PM - 01:30 PM
Location:
INNSIDE by Melia, 1 First Street, , M15 4RP
Categories:
The move may have already been in motion but the past 12 months has amplified and intensified discussions around environmental, social, and governance (ESG). The task force on climate-related financial disclosures (TCFD) are working to form standards and increase reporting of climate-related financial information, forcing businesses to be more mindful of their environmental impact if they are wishing to attract investment. At this event we will hear from our expert speakers who will discuss the rising value of the E in ESG, why is it in increasing demand and what is driving the need for trustworthy reporting.
Please note that places are limited and Covid safety will be paramount
About the Speakers: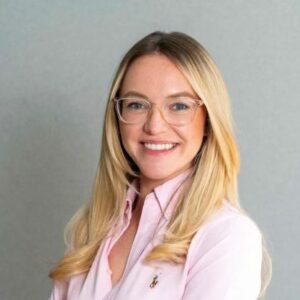 Emily Hesketh
Senior Manager - Audit & Assurance - Deloitte
Emily is a Director in Deloitte's Environmental, Social and Governance (ESG) assurance team. She has a wealth of audit and assurance experience and specialises in non-financial corporate reporting and independent assurance over sustainability data, information and controls. Emily's team is at the forefront of the everchanging sustainability reporting landscape, and work with some of the largest UK and global clients, across sectors, to improve their sustainability reporting.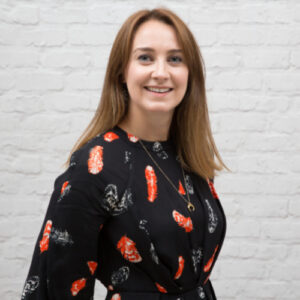 Stephanie Wall
ESG Director - Palatine Private Equity
Stephanie is passionate about sustainability and investing to create a more balanced, greener, cleaner and successful society. At Palatine, Stephanie delivers ESG leadership throughout the investment lifecycle, engaging with management teams to assess and manage ESG risks and value creation opportunities.  Applying the ESG lens to investments stimulates innovative thinking that helps business leaders respond to the challenges we're facing and grow a future-ready, sustainable business. Responsible investing is critical to scaling the solutions to achieve a future that works for society and planet alike. She is also responsible for the implementation of the award-winning ESG framework and for driving internal ESG improvements.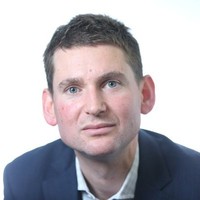 Andrew Noone
Director - Anthesis
Andrew is a Director leading on Brand, Education, Culture, Reporting and ESG. He has worked across many sectors supporting the embedding of sustainability within the value chain and making it "everyday business". Of particular focus has been his work developing evidence-based water stewardship approaches for corporate clients such as GSK, Lafarge and across public infrastructure projects. He has also been central to drafting bespoke frameworks for climate change adaptation in retail and consumer goods organisations.
Andrew started out his professional life as a technical consultant supporting the early adoption of sustainable construction practices before moving into the delivery of footprinting and strategic sustainability support. Prior to joining Anthesis, Andrew was a member of the Sustainability and Climate Change practice within PwC focusing on sustainability risk approaches.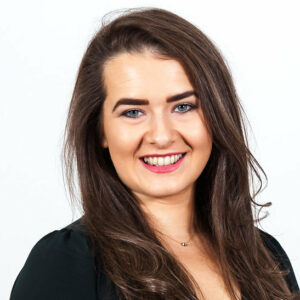 Heather Evans
National Head of Sustainability - Rider Levett Bucknall
As National Head of Sustainability, Heather is responsible for RLB's sustainability services, including sustainability strategies, carbon consultancy and accreditations. Heather's extensive track record in delivering sustainability consultancy allows her to advise on strategies to improve sustainability, corporate responsibility and social value and she is part of RLB's Global CSR Committee.