Squabbling Shareholders: Resolving Business Owner Disputes
Date:
Thursday 18th January 2024
Time:
12:00 PM - 01:30 PM
Location:
Addleshaw Goddard LLP, One St Peter's Sq, , M2 3DE
Categories:
Financial and Professional Services
Disputes between shareholders can often be time-consuming, expensive and stressful. Nobody plans for getting into a dispute with their fellow shareholders but it is something that has to be dealt with more often than people imagine.
In this seminar, Azets and Addleshaw Goddard will step through 10 financial and legal implications of shareholder disputes, how to mitigate the damage and manage through the challenges should a dispute arise.
Our four speakers are from legal, valuation and tax backgrounds and have significant experience guiding their clients through shareholder disputes from safeguards to put in place from the outset, through to managing shareholder exit.
About the Speakers: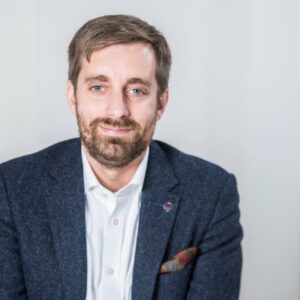 Jack Clitheroe
Partner In Forensic Accounting - AZETS
Jack is a Partner in the Forensic Accounting team at Azets. He has specialised in forensic accountancy for over a decade and spent 11 years at a 'big four' firm. Jack is a member of the Institute of Chartered Accountants in England and Wales.
Jack has led a variety of forensic accounting assignments including shareholder disputes, quantification of business interruption and loss of profit, commercial disputes, business valuations, transactions disputes and investigations into allegations of fraud and other financial irregularities.
Jack has delivered training to legal and finance professionals on business valuations, quantifying lost profits, fraud prevention and detection and effective investigation of allegations of fraud in the UK and across Europe.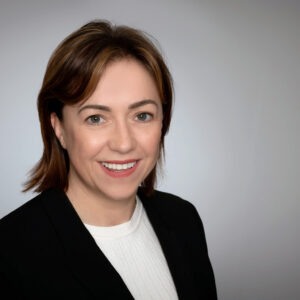 Laura Duggan
Chartered Accountant and Chartered Tax Adviser - AZETS
Laura is a Chartered Accountant and Chartered Tax Adviser who joined the firm in January 2023.
With a tax advisory background built on experience working in both large regional and international accountancy practice. Laura brings expertise across a wide range of corporate and personal taxes for the OMB sector ensuring all tax aspects from the company through to its shareholders and their personal taxes are catered for, having expertise in tax transaction advisory services such as group re-organisations and share sale agreements together with tax advisory in relation to shares incentives, succession planning, capital gains tax and being an expert in R&D Tax Relief claims.
Alex Staniland
Associate In Commercial Disputes - Addleshaw Goddard
Alex is an Associate in the commercial disputes team at Addleshaw Goddard, where he qualified in September 2019 after training with the firm.  He has experience advising on a range of complex commercial disputes, including multi-jurisdictional claims for breach of contract, applications for urgent injunctive relief and costs proceedings.