Sustainability for Small Businesses
Date:
Wednesday 3rd July 2019
Time:
12:00 PM - 01:30 PM
Location:
B Works, 48 - 50 Market Street, Manchester, M1 1PW
Categories:
The climate change crisis is making global headlines and Greater Manchester aims to lead the way as the world's first zero carbon region. Businesses are reacting to demands from environmentally conscious consumers and employees, whilst also trying to reduce costs. Sustainability is therefore becoming increasingly important in all industries, from hospitality to professional services.
As a small business, how can you become more sustainable? And can that actually improve your profitability?
Our expert panel will offer their advice and insight.
About the Speakers: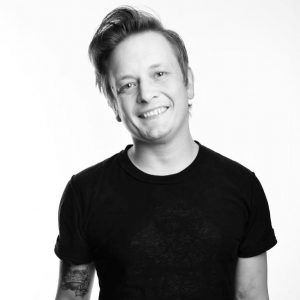 James Hampson
Business Development Manager - Forever Manchester
Forever Manchester is the only charity that funds and supports community activity in Greater Manchester. James works to increase fundraising and works with businesses to approach their CSR in a different way by investing in the communities where they do business and their workforce lives.
James also has a wealth of experience working on the ground in communities across Greater Manchester and is a successful trainer in new approaches to community development.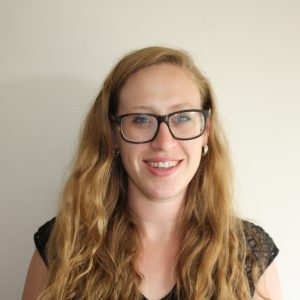 Sian Day
Fundraising Manager - City of Trees
Sian works with companies to build the City of Trees movement, helping to plant more trees, manage more woodland and connect more people to nature.
Whether it's through corporate sponsorship, staff fundraising, volunteering or pro bono support, City of Trees partners are working together to create a greener, healthier and more resilient Greater Manchester.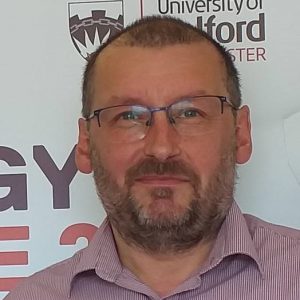 Joe Flanagan
Project Manager - Energy House 2.0 - University of Salford
Joe spent his early career in manufacturing as a product manager for a technical ceramics supplier which led to a number of years in consultancy working for a variety glass, steel and ceramics manufacturers, helping to develop process efficiency and energy efficiency programmes.
More recently he was Head of Energy and Environment Technologies at the Northwest Regional Development Agency developing policy and managing grant programmes to support the growing environmental services sector in the region.
He is currently the project manager for the ERDF-supported £14m Energy House 2.0 laboratory at the University of Salford. This will be the largest environmental chamber of its type in the world and capable of testing whole house energy efficiency under controlled conditions.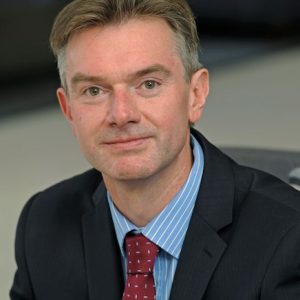 Colin Curtis
Managing Director - TBL Services
As former Group Head of Sustainability at one of the world's largest technology companies, Colin spent many years helping busy business leaders understand the importance of balancing people, planet, and profit. Prior to this, his career spanned a diverse range of roles including marketing, HR, business development, and technology.
Colin is passionate about the UN Sustainable Development Goals, and runs Support the Goals – a free initiative to share the stories and journeys of businesses helping to make a better world by 2030.
A straight-talking Lancastrian, he prides himself on his ability to keep things simple and honest. Sometimes this gets him into trouble.
Interested In The Event?
If you're interested in attending, you can book online here.