The future of work and business in a post-lockdown world: who will the winners be?
Date:
Wednesday 24th June 2020
Time:
10:00 AM - 11:00 AM
Location:
Webinar, joining instructions to follow, , ,
COVID-19 has changed the landscape for organisations of all shapes and sizes, with many business leaders advising workplaces to get ready for "the new normal" by embracing positive change and capitalising on the opportunities this period has heralded for long-term technological and digital improvement.
Companies have had to adapt quickly to flexible and remote working needs in order to keep their operations running smoothly in the wake of national lockdown measures. For many young professionals, these adjustments have been a welcome change within their organisation – and many would like to see them stick around long after social distancing measures have been relaxed.
So, which changes are businesses expecting to adopt as more permanent fixtures within their organisations? Which changes are being driven by employee and customer demand? And are there just some things that digital cannot and will not replace?
Finally, as remote working moves towards the norm, what opportunities will there be for young professionals who, free of location-based restraints, may now stand at the edge of the most open job market they have ever faced?
In this timely panel discussion, we'll be speaking to business leaders about what the future world of work will look like: how people's expectations have changed as a result of the pandemic, and how businesses are adapting to these expectations and the needs of the wider market.
Whether you are an employee, a business owner or responsible for managing a team, this webinar will help you to:
Better understand, through data and insights, the impact COVID-19 has had on employee attitudes to work and their employer
Gain ideas to take back to your own employer and/or implement within your own business
Understand the attitudes and approaches behind the future winners in the new world of work
About the Speakers: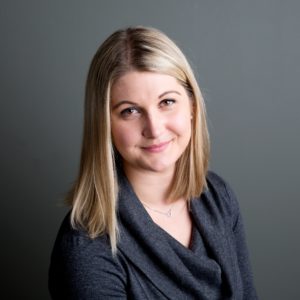 Laura Guillon
Senior Associate - Hall Brown
Laura is a Senior Associate at Hall Brown Family Law and the Chair of Future pro-manchester. She specialises in divorce and financial remedies following separation.
Laura gives concise, straightforward advice and seeks to 'cut through the detail' to help her clients navigate whatever situation they may face. At the same time, she recognises the emotional impact separation has on the individuals involved and keeps a firm focus on the whole family dynamic, in particular the importance of parents maintaining a healthy working relationship following separation.
Laura is a regular contributor to legal and non-legal publications having featured in the Family Law Journal, The Daily Mail and Radio Four Woman's Hour.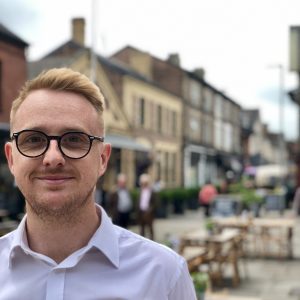 Duane Cormell
Director - Realm Recruit
Duane is the co-founder and director of Realm Recruit, a specialist legal recruitment consultancy. As well as leading the team at Realm, Duane's role is focused on helping law firms to improve their employer brand and employee engagement. 
Duane is also the founder of LegaJobCoach.com. He delivers webinars on wide variety of topics that help both aspiring and qualified lawyers to not just find the right role for them, but to make the most of the opportunities they're given. 
He is a member of the Future pro-manchester committee, an iMA affiliate, and an Alumni Ambassador for local charity Forever Manchester.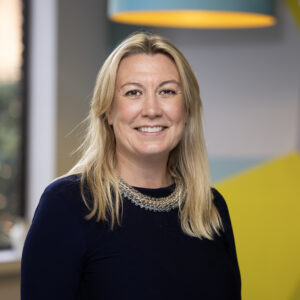 Sam Booth
Chief Executive - pro-manchester. Tel: 07970 269974
At pro-manchester, Sam has been an integral part of its growth from a small, effective membership network to a sophisticated business development organisation. A firm part of the Manchester business community, Sam is a familiar face to most, constantly and efficiently working to bring businesses together in the city region.
As chief executive, Sam is responsible for the organisation's corporate engagement as well managing all existing key partnerships and member relationships. Whilst providing support to her team, Sam manages the day-to-day running and strategic direction of the business.
Sam also sits on the board of trustees for Forever Manchester, a charity that supports community activity across Greater Manchester. As well as this, Sam also sits on the City of Trees Executive Advisory Group and the Greater Manchester Organisational Representatives Group. More recently, Sam has become the Regional Deputy Chair of TheCityUK, where she helps to engage on a regional level on behalf of individuals in the financial and professional services industries.
Interested In The Event?
If you're interested in attending, you can book online here.