The Philosophy of Marketing
Date:
Wednesday 24th April 2019
Time:
08:00 AM - 09:30 AM
Location:
Workplace, 4th Floor, Churchgate House, 56 Oxford Street, M1 6EU
The Philosophy of Marketing - the secret sauce!
A thought provoking and practical seminar which will cause you to rethink how and why you connect with your clients and customers and achieve success.
You'll leave thinking like a leader, focused and ready to make a difference.
About the Speakers: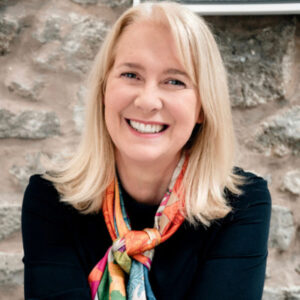 Sarah Clemson
Director - Latitude Marketing
Sarah has 28 years experience in Marketing and started her first agency, Ninety Degrees, at the age of 24, which was based on King Street in Manchester. On selling that business in 2005, Sarah looked after key clients strategically and completed an MA in Fine Art at the University of Central Lancashire, Preston. In 2012 she established her current agency, Latitude which combines strategic marketing with high creativity for blue chip clients. Latitude and its sister business Longitude Art Gallery provide one creative, dynamic space. Delivering ROI and establishing long term relationships are a key focus of their unique approach. In 2018 Sarah underwent a year of International Business Mentoring and travelled to China and Japan to see and learn from world leaders and their philosophy of business.
Interested In The Event?
If you're interested in attending, you can book online here.