The role of cities in driving economic growth and innovation in a post Covid world
Date:
Tuesday 8th September 2020
Time:
10:30 AM - 11:30 AM
Location:
Webinar, joining instructions to follow, , ,
Understandably the health impacts of COVID-19 have been at the forefront of people's minds, with Governments around the world taking steps to reduce the spread of the virus by closing businesses, offices and keeping people apart for their own safety.
As a result of these restrictions, COVID-19 has caused one of the biggest economic disruptions in the last century.
This webinar explores the important role cities now have in driving economic growth and innovation and how we look to build an economic recovery in Manchester that supports the city's long term strategic goals.
About the Speakers: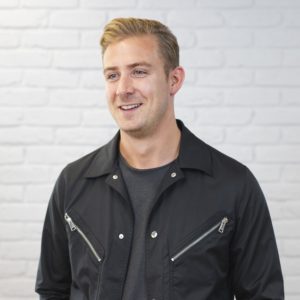 Tom Renn
Managing Director - Bruntwood SciTech - Manchester
Tom is Managing Director of Bruntwood SciTech – Manchester, which includes Manchester Science Park, Citylabs, and Circle Square, part of the UK's leading property company dedicated to driving the growth of the science and technology sector.
Tom has grown the Manchester campuses through development and acquisition, securing Enterprise Zone status for Manchester Science Park and Citylabs in 2016. Tom has also supported the growth of many of Manchester's life sciences and tech businesses, helping them secure access to finance, talent and new markets.
As the strategic lead on a wide range of projects across Manchester, such as CityVerve the UK's only IoT smart city demonstrator, Tom has helped the city build international connections with a number of global businesses including Cisco and Qiagen.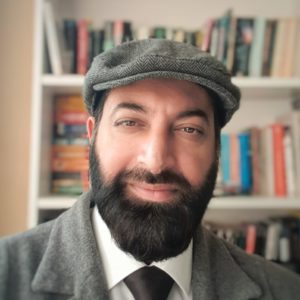 Zahid Hussain
Chair of UNESCO - Manchester City of Literature
Zahid Hussain is the Chair of UNESCO Manchester City of Literature. He is a serial social entrepreneur and novelist; New Statesman cited his novel The Curry Mile as a book of the year on its debut. In 2001, Zahid established his first social enterprise SEDI (Social Enterprise Development Initiative) in North Manchester. Later he opened a community centre in South Manchester and also launched a social media company specialising in multi-platform campaigns.
In 2018 he set up Young Shakespeares to teach creative writing to children and young people. He was commissioned to put together the multilingual "Made in Manchester" poem by Manchester City Council with support from Arts Council England and Manchester Libraries. Today the living poem contains 64 languages and will take up residence at Manchester's new Poetry Library (Manchester Metropolitan University) when it opens.
Zahid is a long-term trustee of the leading national charity BTEG (Black Training & Enterprise Group). Its mission is to end racial inequality and delivers programmes for young black, Asian and minority ethnic (BAME) people aged 11-30 years.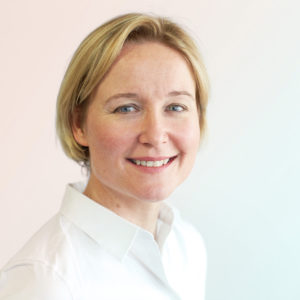 Louise Wyman
Strategic Director of Development - Manchester City Council
Louise took up the Strategic Director of Growth & Development role at Manchester City Council in June 2020. She oversees investment and development across Manchester and has responsibility for; planning, housing strategy, work and skills, and inclusive growth.
Previously, Louise led the Design & Inclusive Growth agenda at West Midlands Combined Authority and as Director of Strategy & Engagement at Homes England, was part of the team that established the Government's housing agency.
She has led urban renewal projects in the USA and Central Europe and was a member of the Planning Committee for London Legacy Development Corporation with responsibility for developing London's 2012 Olympic Park.
Louise is a member of the National Infrastructure Commission Design Group and she's an Ambassador for Harvard University where she undertook her graduate studies.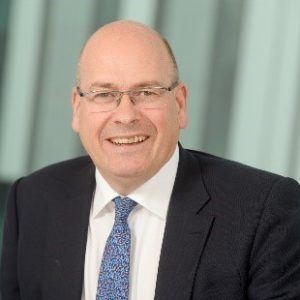 Simon Bedford
Partner - Deloitte
Simon leads the Cities Advisory team at Deloitte as well as the firm's regional Local Government and Real Estate practices. With over 25 years' experience, Simon has advised on major regeneration and development projects across the UK and further afield. Simon leads a team operating across the country on development viability, land acquisition/CPO, developer procurement and strategic development projects.
Over a varied career Simon has worked in local government, for an urban development corporation and a number of private practices including Jones Lang LaSalle and Building Design Partnership. Prior to joining Deloitte in 2008 he was Managing Director of a 40 strong economic development and consulting business with offices across the UK.
Simon is a specialist in development strategy and delivery. He has led a number of large scale development advisory projects across the UK and has also led on developer procurement.