Thriving as a leader by taming your inner saboteurs
Date:
Thursday 13th July 2023
Time:
12:00 PM - 01:30 PM
Location:
TLT, 3 Hardman Square, Manchester, M3 3EB
Categories:
Financial and Professional Services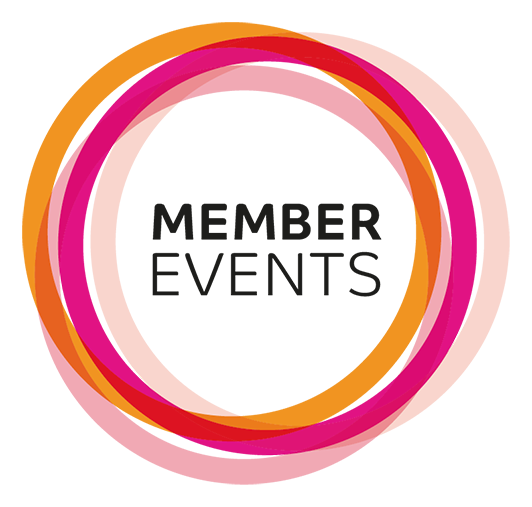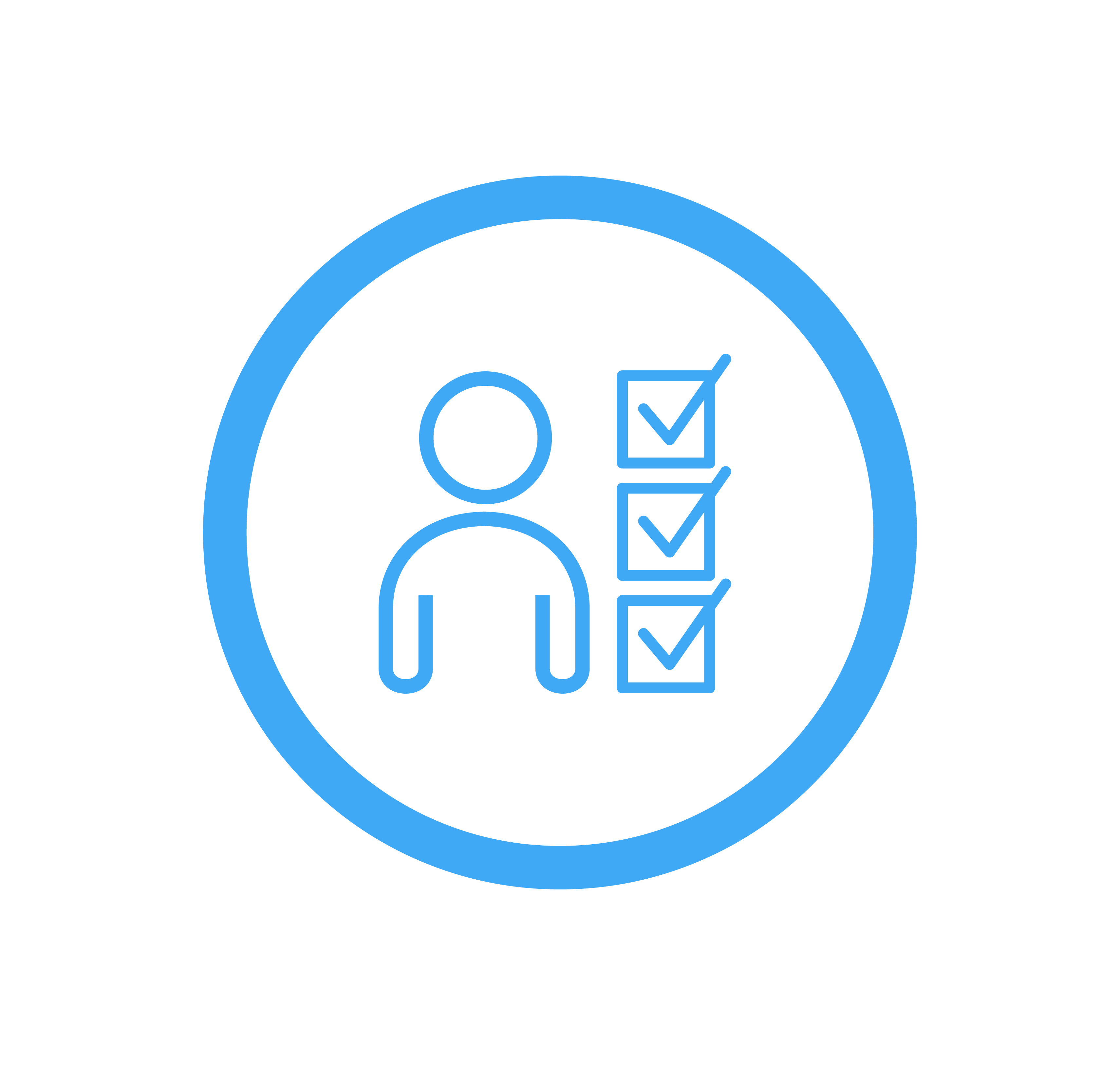 Skills, Education & Training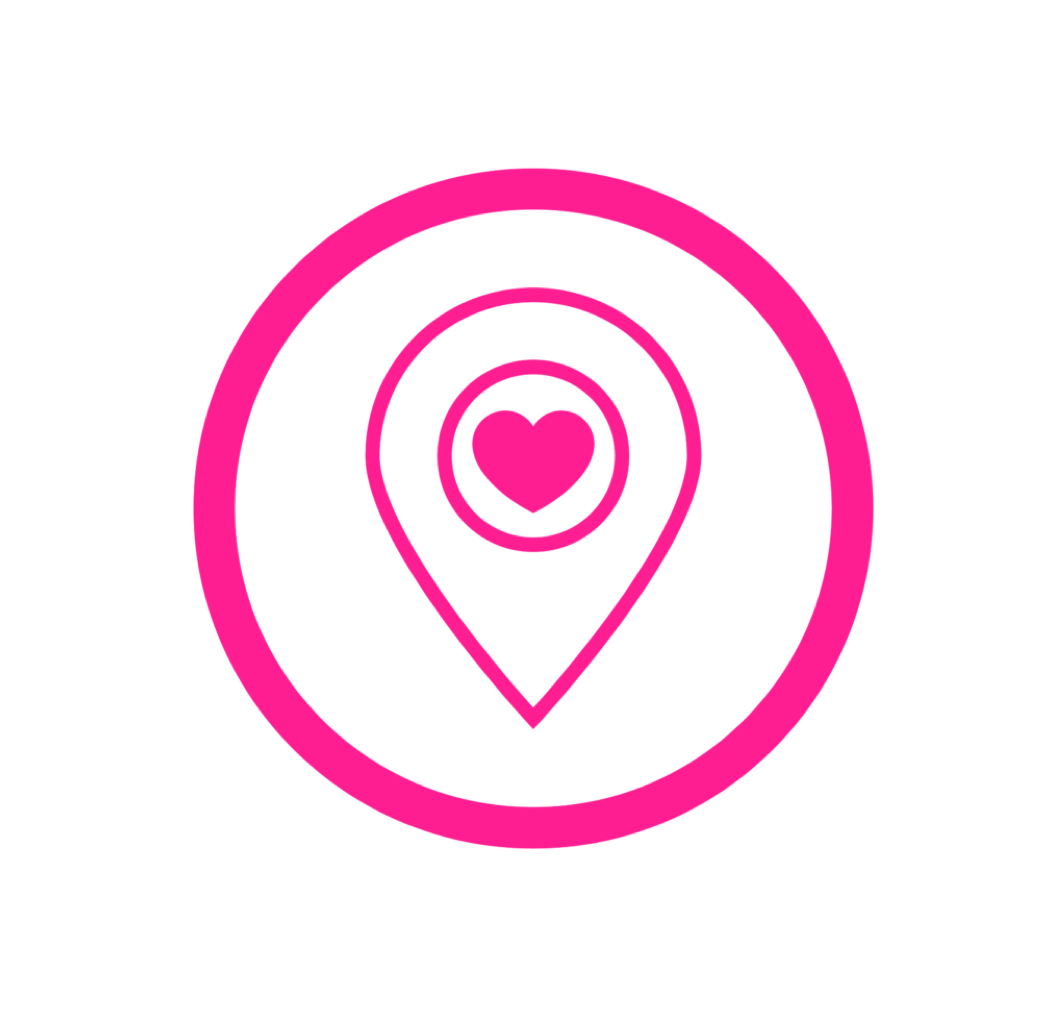 A common refrain from leaders wanting to improve their effectiveness is that they wish to 'get out of their own way'. This workshop is for anyone who experiences:
• Self-sabotage through negative self-talk that creates a persistent and unhelpful level of inner dialogue.
• Doubting of ones' abilities to perform well or thrive in leadership positions, often associated with concepts such as imposter syndrome.
• A low to moderate level of persistent stress and a feeling of never being on top of things.
This interactive workshop will:
• Provide an opportunity for participants to explore how they get in their own way whilst also looking at how to 'intercept' their psychological saboteurs.
• Offer a powerful lever for experiencing a greater sense of agency in the world, through exploring how the mind works more like a projector than a camera. The workshop will introduce some simple ideas for exploring the 'inside out' nature of the human mind and how our thoughts in the moment can be working for or against us.
• Explore the qualities and external conditions that help us be our best more often, commonly referred to as 'flow states', where we function at a higher level whilst experience greater ease, calm and focus.
About the Speakers: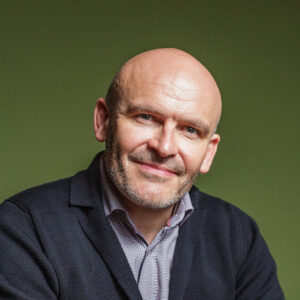 Laurence Knott
Consultant - LK Coaching & Consultancy
LKCC is led by Laurence Knott, an International Coaching Federation (ICF) accredited professional coach with over 10 years experiencing supporting entrepreneurs, SMEs owners, leaders and ambitious young professionals to lead from a place of mental clarity, resilience and personal mastery.
Laurence and his team deploy a wide range of approaches to facilitate change and growth aligned to his client's goals including Positive Psychology, Humanistic Psychology, Jungian Archetypes, Neuroscience, Transactional Analysis, The Three Principles and Neurolinguistic Programming (NLP).
The team offers one-to-one coaching and team development programmes that focus on leadership, confidence building, effective communication, resolving conflict and managing relationships.