Unleashing Your Team's True Potential
Date:
Wednesday 7th June 2023
Time:
12:00 PM - 01:30 PM
Location:
Blackfriars House, St Marys, Parsonage, Manchester, M3 2JA
Categories: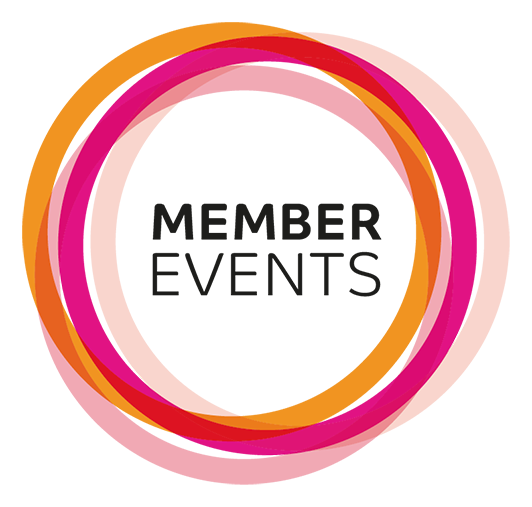 This event is designed to help you unlock your teams true potential through performance management and development. We'll help equip you with the base knowledge, tools, and strategies needed to optimise employee performance and drive your business growth.
We'll explore:
The fundamentals of performance development and management, understanding its purpose, and the benefits it brings to your business.
What are the key components of an effective performance management system, from setting goals and expectations to providing continuous feedback.
Explore best practices in setting and aligning SMART goals for your team, ensuring they remain motivated, focused, and invested in your success.
Understand the art of effective communication and feedback to foster a culture of transparency, trust, and continuous improvement.
Understand the importance of regular check-ins, coaching, and developmental conversations in driving engagement and productivity.
How to practically address performance gaps and supporting people in bridging them.
This event is in collaboration with Spark by Bruntwood Works.
Spark is Bruntwood's Business Support programme which focuses on sparking growth, ideas and connections for the businesses in our buildings and cities. Find out more about the programme here.
About the Speakers: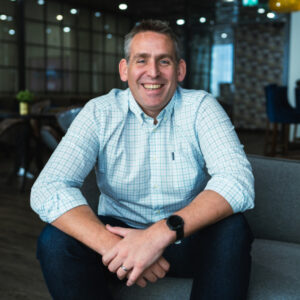 Alastair Swindlehurst
Founder - EZHR
Alastair is the Founder of EZHR, a HR subscription solution for SMEs that wants to lower barrier of entry to really good advice.
Prior to that he spent 15 years' working in house for various Blue Chip FMCG and manufacturing businesses along with a number of global BPO organisations. His work was across various areas of specialism including employee relations, organisational change, development, TUPE, and business sale.
Additionally, he hosts The Alternative Business Review. A podcast for early-stage founders that offers an alternative take on what it's really like founding and growing a business.