Unlocking Financial Freedom – Expert insights on Investment Management, Financial Planning and building a better relationship with money
Date:
Tuesday 23rd January 2024
Time:
12:00 PM - 01:30 PM
Location:
Investec , 3 Hardman Street , Manchester, M3 3HF
Categories:
Corporate Finance, VC and PE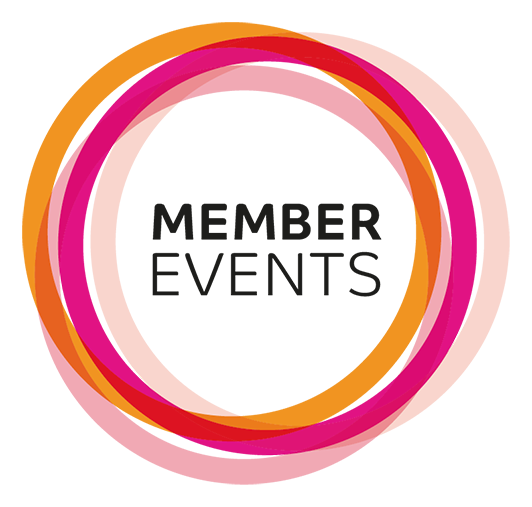 Are you looking to take control of your financial future? This panel discussion will cover everything you need to know about investing, financial planning, and building a better relationship with money. Our expert panelists will discuss the basics of investing, how to create a financial plan that meets your individual needs, and how to overcome common money challenges. Whether you're a beginner or a seasoned investor, this panel discussion is for you!
About the Speakers: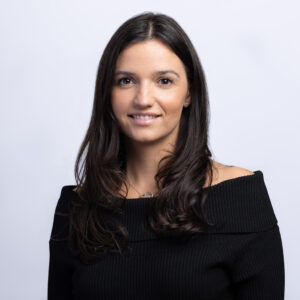 Gabriela Gyurova
Investment Manager - Investec Wealth and Investment
As an Investment Manager, within the team we manage investment portfolios and client relationships on behalf of private individuals, clients of IFAs, trusts, pension schemes & charities. My role includes working with clients towards achieving their investment objectives whilst ensuring their investment portfolio is constructed in a way to meet their personal & financial requirements.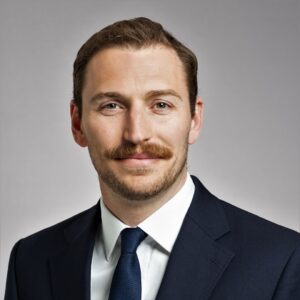 Jack Roper
Investment Manager - Investec Wealth and Investment
Before joining Investec in 2020, Jack served as an Officer in the Royal Marines. In his new role as an Investment Manager he manages investment portfolios and client relationships on behalf of private individuals, trusts, and pension schemes. Having recently gained the Chartered Wealth Manager qualification, his role involves managing client relationships to ensure that their investments are working for them and their financial objectives.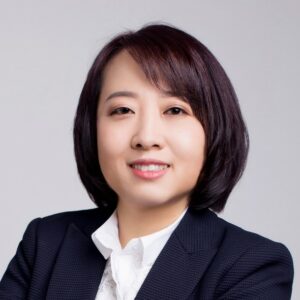 Julia Zhu
Associate Financial Planning Director - Investec Wealth and Investment
Holding a Degree and a Masters in Law, Julia started her career in finance over 9 years ago. Having grown up without understanding the value of money or receiving any education in school on money management before walking into the real world, Julia decided to tap into the industry with the aim of organising her financial affairs and helping others to achieve the same. As a Chartered Financial Planner, Julia enjoys helping her clients achieve their goals and aspirations in life by introducing and implementing financial planning strategies to suit their needs. Her passion is to help them achieve financial freedom, so they can enjoy spending their time on the things that matter to them the most.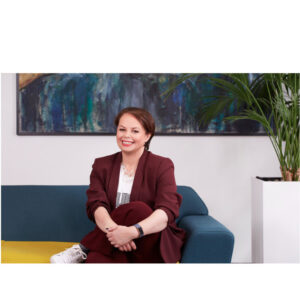 Joanne Grobbelaar
Strategic Business Consultant & Coach -
Joanne is a strategic business consultant, coach and facilitator. She brings over two decades of business experience combined with an innate acumen of effective leadership skills to help high-achieving business owners and senior executives build profitable businesses. This is delivered through her Four-step Success System; 'Stop, Pause, Think, Now Act' – a programme that gives business owners and senior executives the tools to grow emotional intelligence, drive profitability and maximise growth.
Joanne is fiercely passionate about seeing her clients' business grow. As well as being a visionary, her success is founded on drawing on her natural skills of leadership, facilitation, strategic thinking, persistence, humour, discretion and unstoppable determination.
Joanne spent 20 years in the corporate sector, working as Head of Division for a Live Events Company before being promoted to General Manager. She was Account Director for one of the world's largest airlines, responsible for landing the business a seven-figure global deal.
In 2019, Joanne launched the All-In Podcast, interviewing business leaders on their journey to success. Last year saw the launch of 'Money Can Be Your Love Story' as part of her programme of immersion days, as Joanne firmly believed that regardless of relationship status, having responsibility and knowledge around your wealth is essential. A little-known fact is that she is a European sailing champion.