Virtual Northern Powerhouse FinTech Trade Mission Programme: Australia, Canada and US, March 2021
Date:
Wednesday 17th March 2021
Time:
04:00 PM - 05:00 PM
Categories: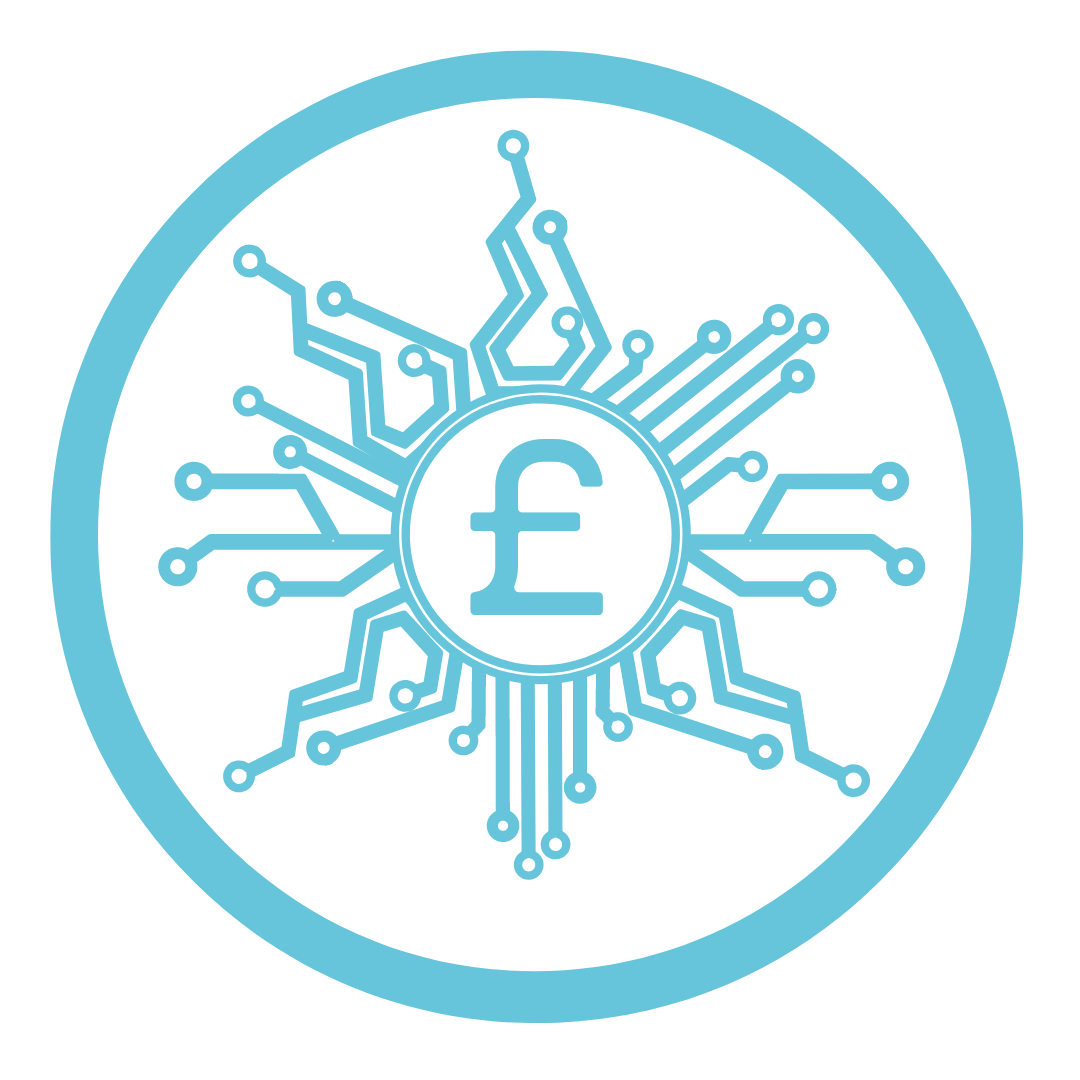 The Department for International Trade (DIT), its overseas teams and FinTech North invite companies in the Northern Powerhouse to attend three virtual Northern Powerhouse trade missions to Australia, Canada and the US. Join us to nd out what these markets have to o er for your business, make valuable contacts in local FinTech ecosystems and meet international clients.
What's on offer?
FinTech Opportunities in Australia (3 March)
Find out why Australia ranks among the top 10 nations for FinTechs at this FinTech market overview with DIT Australia and other key players.
Understanding the Canadian Market (17 March)
Join expert in-market speakers to explore the FinTech ecosystem and regulatory environment in Canada.
NPH FinTech Mission to the US (23 & 25 March, April/May TBC)
Join this three-part mission to fast-track your US market entry, with a strategy session, regulatory guide and Meet-the-Client event (eligibility criteria apply).