Wellbeing in the Workplace
Date:
Thursday 25th November 2021
Time:
05:30 PM - 08:00 PM
Location:
Manchester Art Gallery, Mosley St, Manchester, M2 3JL
Categories: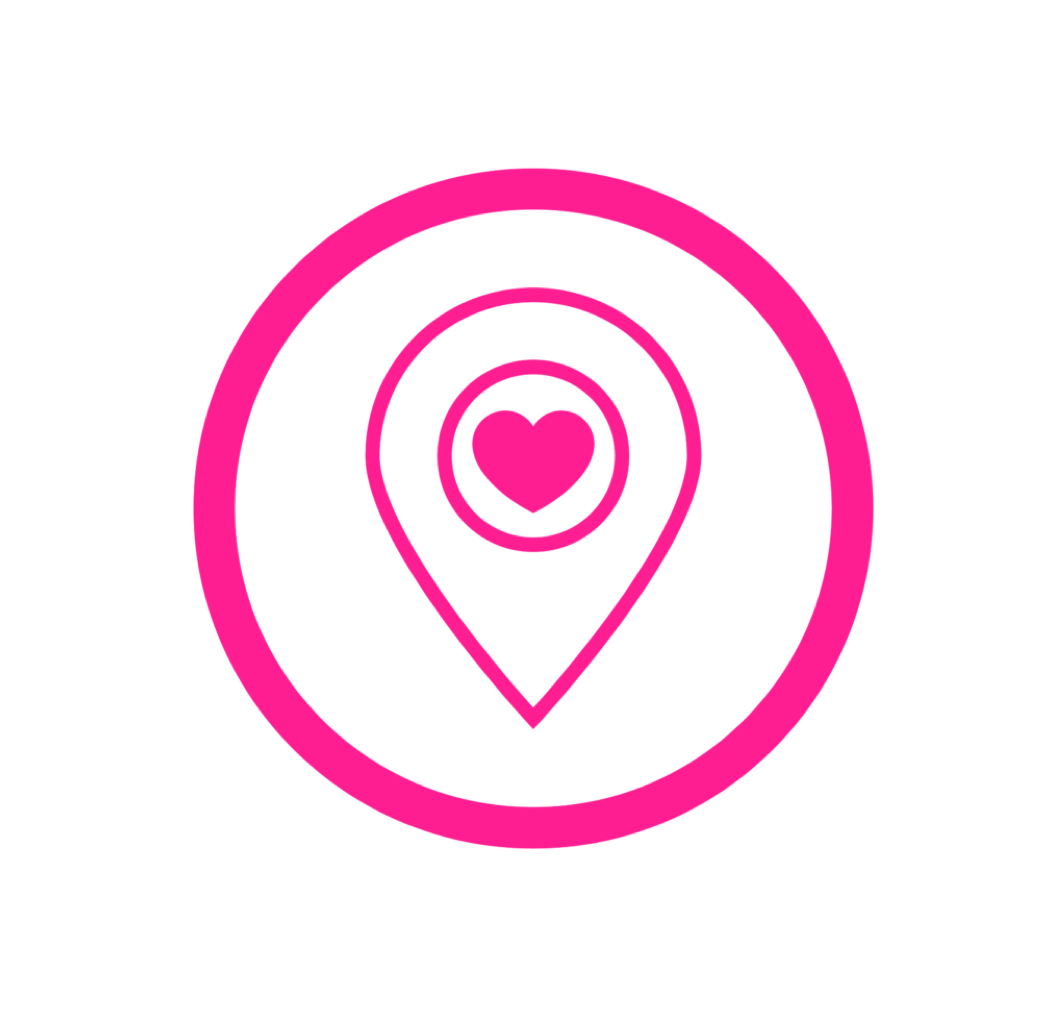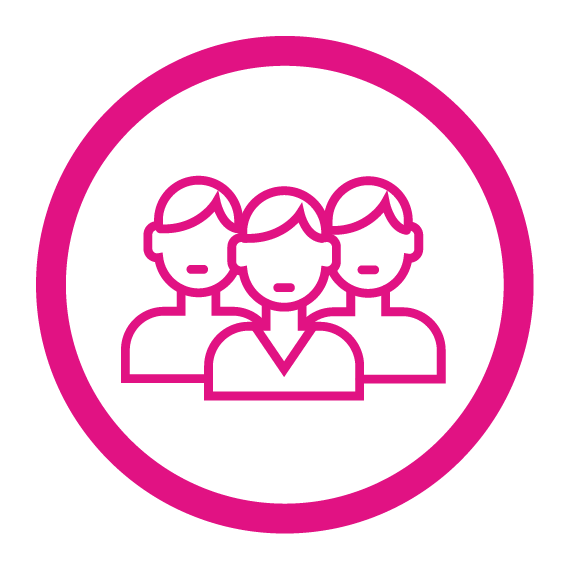 Join pro-manchester's SME Club & WorkLife by OpenMoney on Thursday 25th November for a wellbeing and networking event in the magnificent Victorian Galleries at Manchester Art Gallery.  You will be welcomed with drinks, canapes and networking  followed by a fascinating panel discussion around creating wellbeing strategies to meet your recruitment and retention goals.  The expert panel will be made up of industry experts from the wellbeing, benefits & recruitment sectors.
How workplace wellbeing strategies can support your recruitment & retention goals
Recruitment & retention challenges are intensifying. More and more SMEs see their ability to recruit and retain employees as one of the biggest challenges facing their business.
The challenges are many - attracting the right calibre of candidates, making your company an employer of choice, offering competitive pay and benefits and ensuring your employees feel valued, understood & supported.
So how do you build a wellbeing & benefits strategy to meet your goals?  To answer this, you must ask - what is it that your employees want, expect and need?
If an employee has positive wellbeing in each of the key areas of wellbeing - Financial, Physical, Mental, Social and Environmental, it has been shown to increase productivity and a sense of purpose at work. For this reason, employee wellbeing must be at the forefront when considering recruiting and retaining the best talent.
WorkLife by OpenMoney's Small Business Monitor 2021* found that the biggest concern for employees is their own mental wellbeing. This is followed by financial worries and fears around care for their loved ones. The pandemic has blurred the lines of what is considered to be 'home life' and 'work life'. These issues are no longer - and should no longer - be tackled without the help of an individual's support network. This includes their employer.
The panel will be announced closer to the event.
*WorkLife by OpenMoney's Small Business Monitor is based on research carried out by 3Gem among 750 senior financial and HR decision makers in UK SME companies.
Timings:
17.30 – 18.15 – Arrival, Drinks Reception & Canapes
18.15 – 19.15 - Wellbeing Panel Discussion
19.15 – 20.00 – Networking
About the Speakers: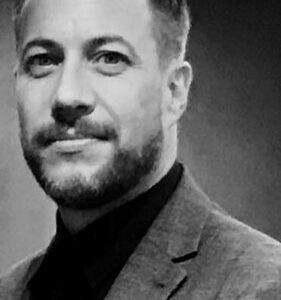 Rob Marshall
Director and Head of Proposition - WorkLife by OpenMoney
Rob joined OpenMoney November 2019 to help create the WorkLife platform.
Rob spent nearly 25 years in the corporate pensions and benefits sector, with the last 17 being in consulting on benefits strategy, technology and communication.  He has worked for several large organisations such as Mazars, BNY Mellon, Buck Consultants, Aviva and Lighthouse Group.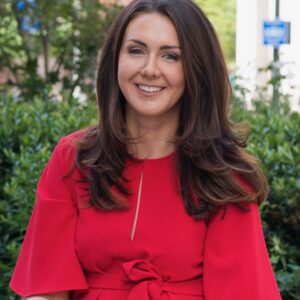 Lily Shippen
Managing Director - Lily Shippen
Lily is the Founder and Managing Director of Lily Shippen, a boutique, specialist secretarial recruitment firm with offices in Manchester and London. Lily's team are experts in connecting EAs, PAs, Chiefs of Staff, Office Managers and business support professionals with top companies across the UK and overseas. They meet everyone they work with and offer specialist PA training as part of their recruitment service.
Personally, Lily has eight years experience of recruiting business support staff and so brings an excellent understanding of what employees and employers are looking for when hiring and searching for a new role, especially in such a candidate-short market.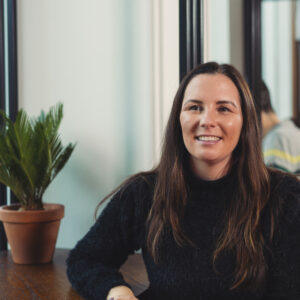 Hayley Millhouse
Managing Director - OpenMoney Adviser Services
Hayley joined OpenMoney in May 2017 and oversees advisory and customer services in the regulated business. This includes investment, mortgages, compliance, and all customer facing activities.
Hayley has over 17 years' experience working in the financial services industry and has attained Chartered Financial Planner status which places her amongst the top professionals in her field.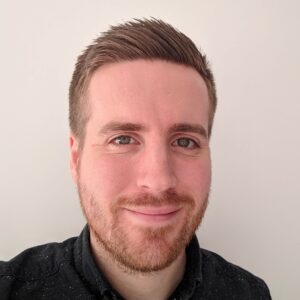 Matt Smeed
Business Psychologist & Founder - Sisu Psychology
Matt Smeed is a business psychologist, founder of Sisu Psychology, co-founder of Safety in Mind and host of the Working Well community. Matt has a degree in psychology, a Master's degree in Occupational psychology and a specialist knowledge of all things wellbeing, resilience and psychological health & safety in the workplace. Having worked with a huge variety of organisations across the globe, Matt's mission is to create more of what he calls healthy high performance. This includes supporting the development of robust wellbeing strategies, designing and developing impactful wellbeing interventions and collecting lots of data to prove it's making a difference.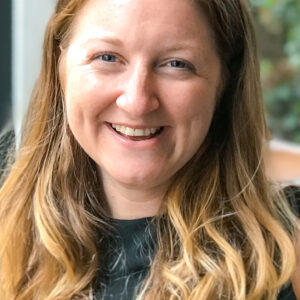 Sarah Singleton
Senior Relationship Manager - Thrive
Following a BSc degree in Public Health and armed with a passion for influencing positive change, the last 7 years of Sarah's professional career have focused on supporting organisations with their Mental Health and Wellbeing strategy.
With a background in Occupational Health and Wellbeing, Sarah's work at Thrive Therapeutic Software is centred around targeted intervention and Mental Health strategy within businesses and charities globally.
Now supporting almost 4 million individuals with the prevention, early detection and management of Mental Health issues, Sarah and the team at Thrive deliver successful change across thousands of public and private sector partners such as Aviva, Zurich, Santander, and the NHS.