Wellbeing Webinar: Creating A Positive Mindset
Date:
Tuesday 28th April 2020
Time:
12:00 PM - 01:00 PM
Location:
Webinar - joining instructions to follow, , ,
Categories:
This webinar focuses on how to create and maintain a positive mindset in challenging times. Sam will guide you through reframing our thoughts, how to avoid information overload and what we can do to protect ourselves and our mental health. There will be the opportunity to ask the presenter questions too!
About the Speakers: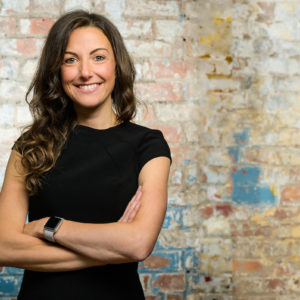 Samantha Gaunt
Head of Content & Delivery - Hero Wellbeing Ltd
Samantha is passionate about all areas of wellbeing and leads hero's Content & Delivery team. This involves the delivery of CPD accredited wellbeing training days, and proactive wellbeing workshops and seminars across all areas of health. Sam's collective professional background consists of a degree in Physiology, qualified personal training and group exercise, Advanced Diploma in Mental Health & Wellbeing.
Sam is the proud mum of four children, Joey, Sienna Henry and Isabella, and balances her working life by constantly keeping the little ones entertained as well as ensuring they always get out and about for their weekend family walks.