What do you want to be famous for? Building your personal brand
Date:
Tuesday 22nd October 2019
Time:
12:00 PM - 01:30 PM
Location:
B Works, 48 - 50 Market Street, Manchester, M1 1PW
Categories: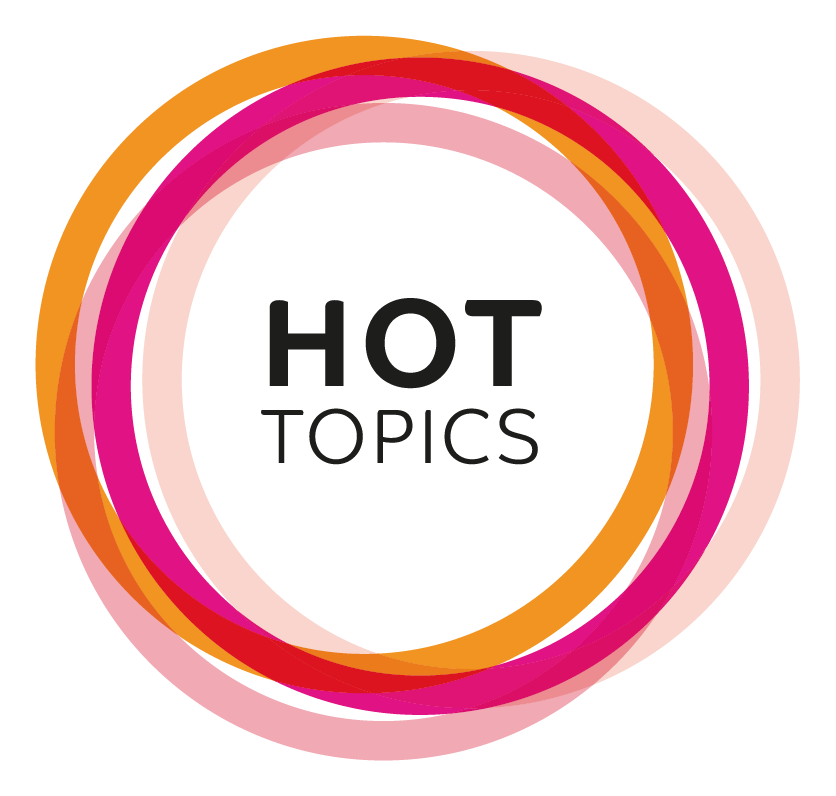 Personal branding isn't just for the likes of Lady Gaga, David Beckham or the latest, greatest, influential YouTuber. We're not talking about how many Twitter or Instagram followers you have – although for some that may be an important aspect of their personal branding strategy.
Personal branding is how we come across and what we represent to others. It's less about celebrity and more about authenticity. Your personal brand is what separates you from the crowd. And in business, it's an essential part of career and professional development.
Building a recognisable personal brand opens up opportunities whether that's a better job, a promotion, growing contacts, sales or clients for your business, or something else.
This event will guide you through the steps to take to create and express your own unique, personal brand.
About the Speakers: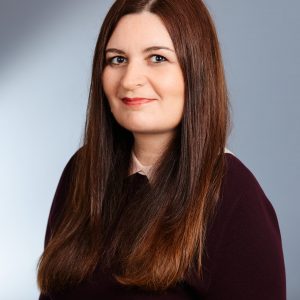 Jo Britton
- PACE Development
Jo is founder and director of PACE Development. A former marketing director and business development professional, she has 25 years' experience gained in the professional services, training, membership and manufacturing sectors where she has built, led, coached and mentored many successful sales, marketing and training teams in some amazing businesses both large and small.
She has led strategic brand and digital marketing transformation programmes, managed continuous change and has designed and delivered numerous high-profile business events and training programmes spanning everything from manufacturing to management, coaching and mentoring, marketing and leadership development.
Using a fresh approach which combines practice from the fields of marketing, image consulting, neuroplasticity and coaching, she now helps leaders and organisations identify what is distinctive about them so that they can build their brand with clarity and confidence. And be remembered for what they want to be remembered for.
Jo has an MBA, first degree in European Administration and a Diploma in Personal Performance Coaching with Distinction. She is a trained DISC Practitioner and Colour Me Beautiful image and colour consultant.