What is a 'board' and who belongs on it?
Date:
Thursday 14th November 2019
Time:
12:00 PM - 01:30 PM
Location:
B Works, 48 - 50 Market Street, Manchester, M1 1PW
Categories:
As your company grows and scales, you will undoubtably grow your team but you should also consider how you shape your board.
In this session you will receive an introduction to board governance, the different types of boards you can have and the roles that sit within.
Are you thinking about whether to appoint a Board Advisor or a Non-Executive Director but unsure what's the difference?
We will provide you with a guide to help you construct the right board for your company.
About the Speakers: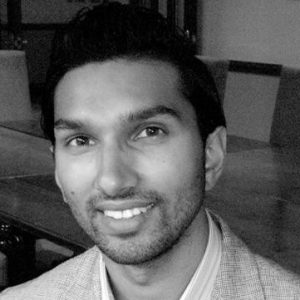 Leandro Martins
- ORESA
Leandro Martins is a Senior Consultant at ORESA. He advises businesses on questions of role definition and organisational design. He has led search assignments for board directors of multiple, fast growth, consumer and technology businesses across the UK, Europe, ME and India.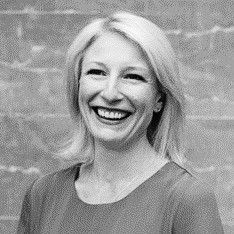 Christine Bell
- ORESA
Christine Bell is a Senior Associate/Consultant? at ORESA. She formerly ran board level search assignments for institutional finance and international banking and currently leads board practice at ORESA, advising clients and handling Chair and Non-Executive assignments across all sectors.
Interested In The Event?
If you're interested in attending, you can book online here.