What now for the Northern Powerhouse?
Date:
Wednesday 20th November 2019
Time:
08:00 AM - 09:30 AM
Location:
B Works, 48 - 50 Market Street, Manchester, M1 1PW
Categories: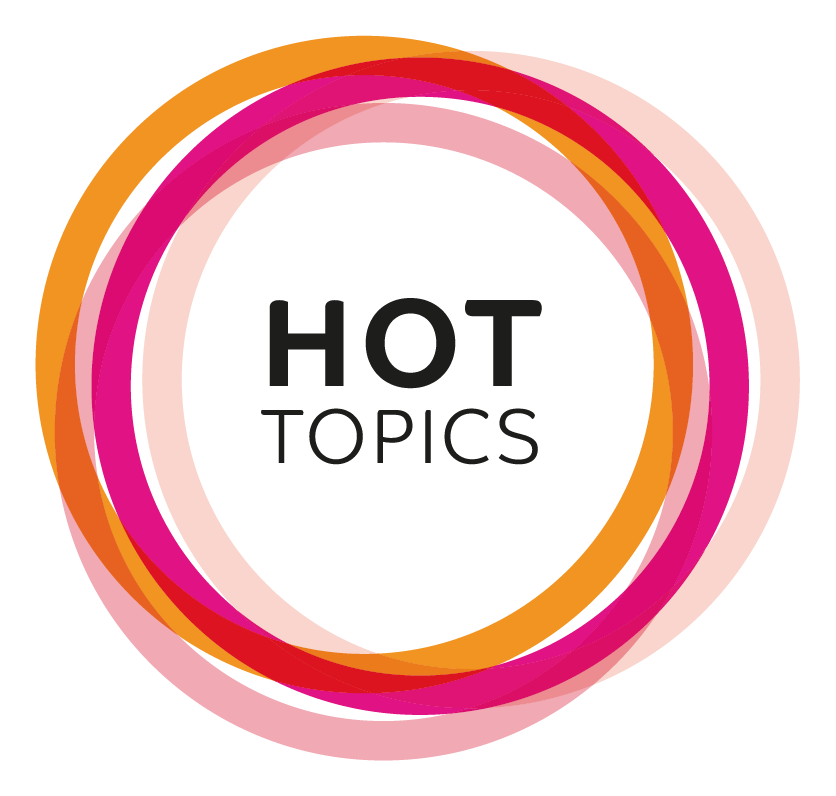 Rochdale Development Agency and pro-manchester's latest event – 'What now for the Northern Powerhouse?' - will hear from Henri Murison, who as the director of the Northern Powerhouse Partnership, reports directly to Osborne and is tasked with keeping it on the political agenda.
Henri will be joined by senior figures from the world of business, including:
Lee Collins, founder of Rochdale-based Revilo Group
Sarfaraz Akram, Chief Operating Officer, Lancashire Farm Dairies
Nicola Weedall, Founder of Autopaid
Steve Rumbelow, Chief Executive of Rochdale Borough Council
Sue Douthwaithe, Small and Medium Business Director at Yorkshire Bank
They will give their opinion on what the Northern Powerhouse needs to do for them in the next five years.
The event will be hosted by award-winning business editor Chris Maguire.
Interested In The Event?
If you're interested in attending, you can book online here.