When can I afford to retire?
Date:
Thursday 4th November 2021
Time:
10:00 AM - 11:00 AM
Location:
Webinar, Joining instructions to follow, ,
Cash flow modelling is used to illustrate your real time financial plan relative to your objectives. It can help put plans in place to achieve your financial lifetime goals and answer questions such as 'do I have enough money?' and 'when can I afford to retire?'
In this seminar Stuart Carswell will:
Illustrate how cash flow modelling can help you plan for your future
Explain why it is important for everyone
Show how it can help you make decisions to help achieve your financial objectives
Having a financial plan can help you stay in control of your financial future by giving a clearer picture of what it might look like. It ensures you have the right provisions in place now and give you the best chance of meeting your lifetime goals.
About the Speakers: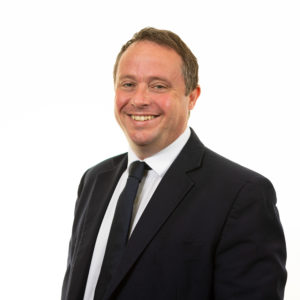 Stuart Carswell
Director - Pareto Financial Planning Limited
Stuart has been an IFA since 1997 when he graduated from Nottingham University and has worked with John Stevenson and George Chantry since 2005.
Stuart has extensive experience in looking after business owners and private individuals. He also works closely with professional connections such as accountants and solicitors.
Stuart was made Director in 2017 and sits on the board of Pareto Financial Planning Ltd. He has responsibility for looking after existing, and developing new, business relationships whilst looking after a number of clients, many of whom have been with Stuart for many years.