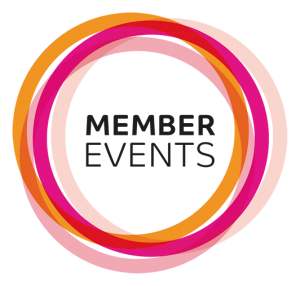 Member Events
A range of breakfast seminars focusing on current business related issues and updates. They provide the chance to expand your knowledge, learn new skills and make new contacts. Each seminar is delivered by an expert speaker from pro-manchester's membership. All member events are free for members to attend and can be used to earn CPD points.
Building true fans through branding
Date:
Wednesday 14th April 2021
Time:
10:00 AM - 11:00 AM
Have you ever wondered how brands like Apple and Nike have built an army of true fans that will buy […]
Q&A with Sir Richard Leese – How will Manchester recover post covid?
Date:
Wednesday 28th April 2021
Time:
01:00 PM - 02:00 PM
Sir Richard is well versed in rebuilding after tragedy, early in his leadership he oversaw the major 10-year programme of […]
Meet the New pro-manchester Chair
Date:
Wednesday 12th May 2021
Time:
12:00 PM - 01:00 PM
pro-manchester is delighted to welcome Anthony Morrow, CEO & Founder of OpenMoney as incoming chair. Join us as we stream […]
Trailblazing Tech 21
Date:
Friday 2nd July 2021
Time:
08:00 AM - 03:00 PM
Visit the official website: https://www.pro-manchestertechconference.com/ The global pandemic has changed everything. The way we shop has changed, with high street […]
Upcoming
Hot Topics

Events