Four great speakers for Trailblazing Tech Conference
Thursday, 6th December 2018
Blog by pro-manchester comms manager, Mel Hill
We're delighted to announce the first four speakers who will be taking to the stage at our Trailblazing Tech Conference this March.
Taking place at The Lowry Hotel on the 22nd March, the event will be showcasing Greater Manchester's finest tech talent. Experts from across the city will come together to celebrate our city's vibrant tech sector, delivering great insights to our region's businesses.
So who are our speakers so far?
Garry Prior, Director of Product – The Hut Group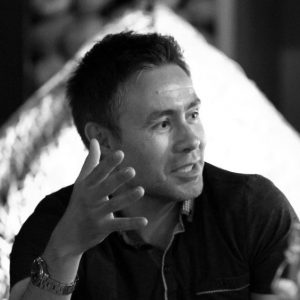 Garry will be discussing the relationship between human interaction and automation.
Bio: Garry Prior has been in and around the technology industry for more than 20 years, largely in product management and leadership roles. Highlights include 9 years at O2, where he was product manager for a number of services during the early growth of smartphones, apps and mobile data, and also launching Rackspace's cloud hosting products in UK and EMEA. After a couple of years in fintech at Barclays, Garry is now Director of Product for the THG Ingenuity platform at The Hut Group. Garry is a firm believer that great products only come about through the intersection of technology, business processes, customer support and user experience. Or as he is frequently heard to say – "It only works if it all works".
Caroline Canty, Communications Manager – Apadmi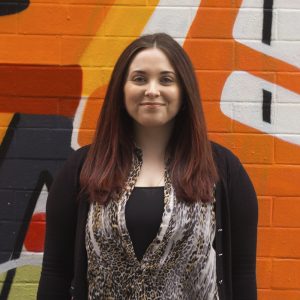 Caroline will be discussing Apadmi's success with voice technology alongside her colleague, Pat (see below).
Bio: Caroline is obsessed with digital communication. She joined Apadmi from the Co-op, and she's responsible for all digital content, customer and media relations. She's most recently led a collaboration between Apadmi & The Drum, combining Amazon Alexa with traditional print media. She's a champion of voice technology and how this emerging platform can help brands grow.
Pat Cavanagh, Senior Software Engineer, Apadmi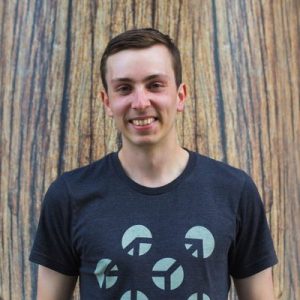 Bio: Pat's passion for mobile development has seen him craft award-winning and life-saving native apps for Argos and the NHS. He's extended that passion to voice and now leads Apadmi's technical voice projects, helping guide and advise customers on how best to implement this new technology throughout their business, as well as working alongside Amazon to share his knowledge with the North-West developer community.
Simon Carter, IT Director, Together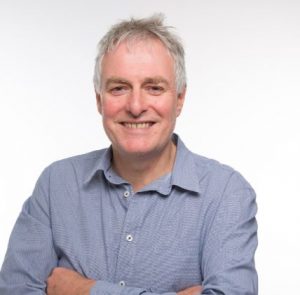 Simon will be discussing how technology has transformed the banking industry
Bio: Simon is currently IT Director for Together Financial Services, leading a transformation over the last five years of the IT applications and infrastructure, digitising processes, integrating partners and enabling the deployment of advanced analytics. Prior to this Simon has led IT and Business change at RAC and Lex Vehicle Leasing, and spent some years in independent CIO advisory services.
With a passion for using innovative digital technologies to drive a transformation in business performance, Simon is proud to have played his part in enabling Together to more than double the size of its business in the five years that he has been a part of the leadership team.
Simon holds an MA in Physics from Oxford University and is an alumnus of London Business School.
We'd love to see you at our conference this March. For a limited time only, we are offering an early bird discount. Take advantage and see the full info on our event by clicking here. If you wish to book, click here.